New Single Player Content Coming to Assassin's Creed IV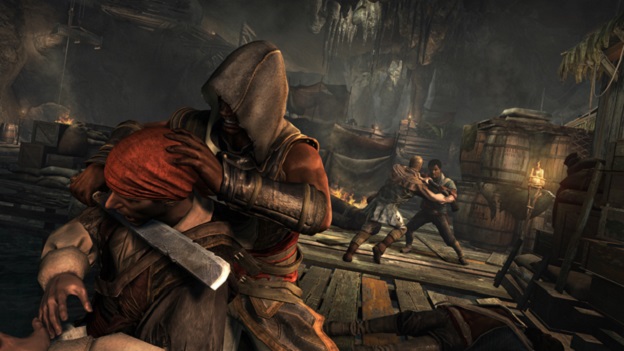 If you're a fan of the latest entry into the Assassin's Creed franchise, you'll have to admit there's certainly been no shortage of fresh content over the last few weeks and months. Now, you'll get even more with the latest release, Freedom Cry!
Gabriel Graziani (Community Developer at Ubisoft) touted the release of a new single-player episode, currently available in the PlayStation store. "Fifteen years after the events of Assassin's Creed IV, the former first mate of the Jackdaw and trained Assassin Adéwalé finds himself embroiled in a battle to free slaves in Haiti…On Adéwalé's journey, you'll free slaves from plantations as well as huge slaver galleons while sailing aboard Adéwalé's ship, the Experto Crede. Some of those you liberate will choose to help you, whether it's fighting by your side or assisting by unlocking new upgrades to Adéwalé's trademark weapons: a wicked machete designed to use crushing momentum to hack through nearly anything and a wide-bore blunderbuss capable of dropping multiple foes in a single blast." Said Graziani.
The new DLC is available in the US today, and European gamers will have to will till the 18th (tomorrow) to pick it up. If you've already purchased the Season Pass, then put your wallets away, as it's covered under that purchase. If not, you can grab it for the usual $10 bucks for PS3, PS4 and Xbox One.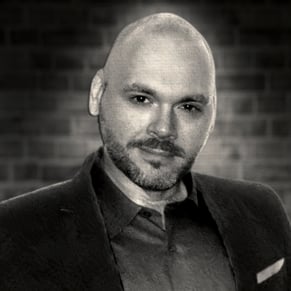 12/17/2013 03:55PM