Original Tomb Raider Comes to Mobile Devices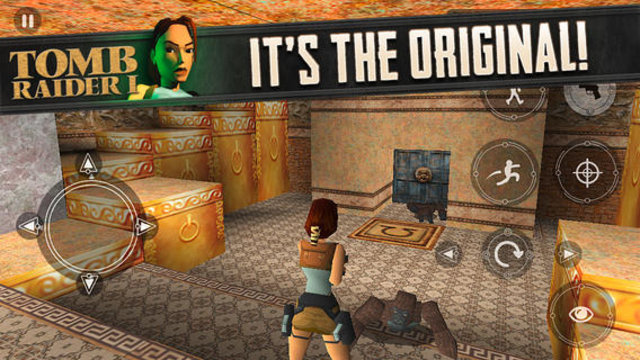 Fans of the original Tomb Raider and Lara Croft's sultry pixelated polygonal breasts can download the game on the app store! Yes, you can play the original PS1 Tomb Raider on your mobile devices, specifically any device that runs iOS 7.0 or later. That being said, it will run on any iPhone, iPad, or iPod Touch with the correct firmware.
The game is available for ninety nine cents and was put on iTunes with very little ceremony. Square Enix has yet to announce the game's arrival, even though it's literally available for anyone to buy. We guess some people are just more excited than others.
Currently, the game is only available on New Zealand's app store. It is likely to hit the North American app store later today.
Source: Polygon
12/17/2013 10:17PM