Rosalina Joins Super Smash Bros. U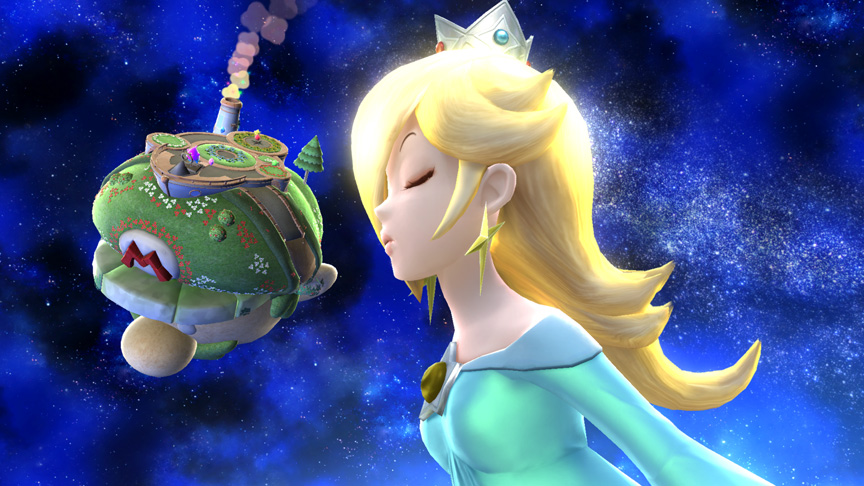 Nintendo has just revealed the latest Super Smash Bros. U character, Rosalina from Super Mario Galaxy. Rosalina appears to be Smash Bros. first shadow type character. What does this mean? It means she can control a character independent of herself. That character is Luma and, unlike the Ice Climbers, Luma seems to accept direct inputs from the player.
Rosalina and Luma's normal attacks and smashes do not seem all that impressive on their own. However, the ability to sandwich the opponent between Rosalina and Luma can allow you to rack up damage very quickly. In addition, Rosalina seems to have special abilities that activate when Luma isn't detached from her. For example, her recovery move seems to utilize Luma for a boost. Rosalina also appears to have a new sort of projectile "reflect" which actually makes projectiles travel up and over her body.
Rosalina and Luma are the first new characters to enter the Smash roster since the game was announced at E3 this year. Since the initial reveal of Mega Man, Animal Crossing Villager, and Wii Fit Trainer, every other character reveal other than Rosalina has simply been announcing returning combatants.
Source: Official Smash Bros. Website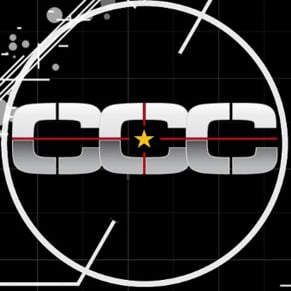 12/18/2013 06:35PM