New Mario Kart 8 Trailer Shows Off ATV Style Vehicles
Mario Kart 8 seems to be combining all the greatest elements of Mario Kart's past. It includes the hang gliding and under water segments of Mario Kart 7 while introducing hover car segments into the mix. It also retains the multiple vehicle gameplay from Mario Kart Wii. Players will be able to select from either a standard kart, a motorcycle, or an ATV.
These new ATVs were shown off in the latest Mario Kart 8 trailer straight from a Nintendo Direct. They appear to be much heavier than normal karts and have incredible traction. In the trailer, one was rammed into from the side and barely moved. They also seem to be good at building up spark boosts, though their normal speed seems to be somewhat lacking.
Final stats for a Mario Kart racer appear to depend on both the car style and driver. Bowser, for example, seems to make any car heavy, even if he is riding a motorcycle. The babies, on the other hand, always have low speed and great turning, even if they are riding ATVs.
Source: Nintendo Direct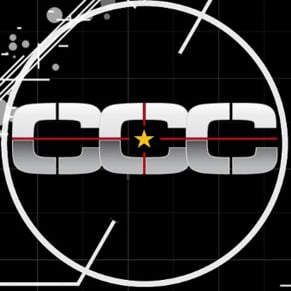 12/18/2013 06:57PM