Sonic: Lost World Getting Nintendo Themed DLC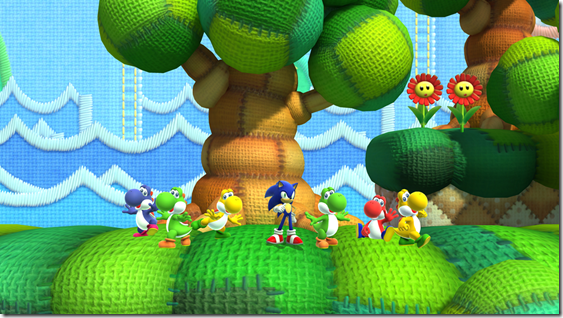 To once and for all prove that there is no hard feelings between Sega and Nintendo after the 8 and 16 bit console wars, Sonic: Lost World will be receiving Nintendo themed DLC. A brand new zone, themed after Yoshi's Island, is available today off the Nintendo eShop. It allows Sonic to rush through the storybook style stitched plains of Yoshi's homeland, and to be fair it kind of makes us want to see a Kirby's Epic Yarn themed Sonic level.
A second DLC zone will be available in the future as well. It too will be modeled after a Nintendo franchise, and while that franchise hasn't yet been revealed, Satoru Iwata says users will be able to "link" to the Nintendo eShop to download it. It's Zelda… it's probably Zelda.
Source: Siliconera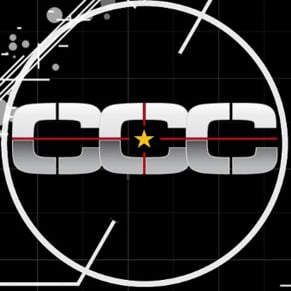 12/18/2013 07:08PM