Deus Ex: The Fall Price Drop for the Winter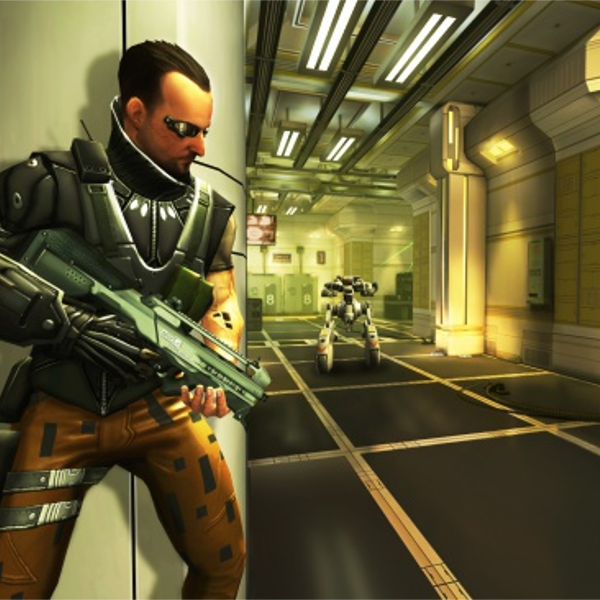 The mobile sequel to the novel Deus Ex: Icarus Effect and the prequel to the events of Deus Ex: Human Revolution, Deus Ex: The Fall has had its price dropped in time for the holidays, stepping down from its original price of $6.99 to a whopping $0.99!
Available for both iPod and iPad, The Fall includes never-before-seen characters from the Deus Ex: Icarus Effect novel, picks up pretty much where the book finishes and features 28 unlockable Game Centre achievements. The game itself is optimised for iPhone 5, supports Retina Displays, and is compatible with iPhone 4S and above, as well as the iPad Mini and iPad 2 and above. The Fall is the first game of the Deus Ex franchise to come to mobile.
The Fall is set in 2027, a great age for technology, science and human augmentation. However, for all the good things to push humanity forward there are also great things pulling it back, like global conspiracy and social divide. There are also powerful companies and organizations that are vying for sovereignty over national governments, and have taken control of the medicine required for augmented humans to stay alive. You play as Ben Saxon, a former British SAS mercenary who has gone through physical augmentation and has been betrayed by his employers. Desperate for the truth behind the drug conspiracy, time for both him and other augmented humans is running out.
You can pick up Deus Ex: The Fall over on the App Store here.
Source: Press release.
12/18/2013 07:53PM