360 Edition of Minecraft Gets Marvel Skins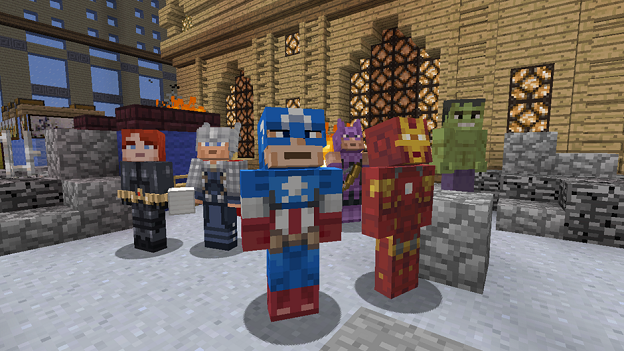 If you were finding the pixelated blocks of Minecraft a little hard on the eyes, how about sprucing them up with some sweet Marvel super hero skins?
Xbox Wire recently announced that the 360 Edition of Minecraft would get the new skins, specifically based on The Avengers! "Microsoft Studios, Mojang and Marvel are excited to announce a partnership to bring Marvel's Avengers skins to the world of "Minecraft: Xbox 360 Edition." Coming soon will be an Avengers skin pack with 35 characters, including: Captain America, Iron Man, Hulk, Thor, Nick Fury, Black Widow, Hawkeye, Loki, Wasp, Falcon, Vision, Maria Hill, Agent Coulson and many more. Get ready to bring the world's greatest super heroes to your "Minecraft: Xbox 360 Edition" world!" they said.
Also, if you're a PS3 user needing some Minecrafting love, you're in luck! The PS3 version was released yesterday, which retails for $19.99. Owen HIll of Mojang touts the PlayStation release: "Hello fans of video games! Christmas has come early! Minecraft: Playstation 3 Edition is out today on PlayStation Store! Minecraft: Playstation 3 Edition comes packed with cool stuff: split-screen support for up to four players, online multiplayer for up to eight, Creative mode, Survival mode, and a bundle of Trophies. It's super fun. If you don't believe me, get the trial and decide for yourself."
The PS3 version will clock in at around 103MB in size, with a launch patch required.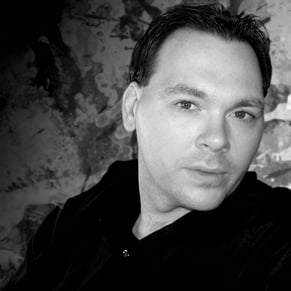 12/18/2013 09:18PM