Jay Mohr Supposedly Doing Work for New Saints Row Title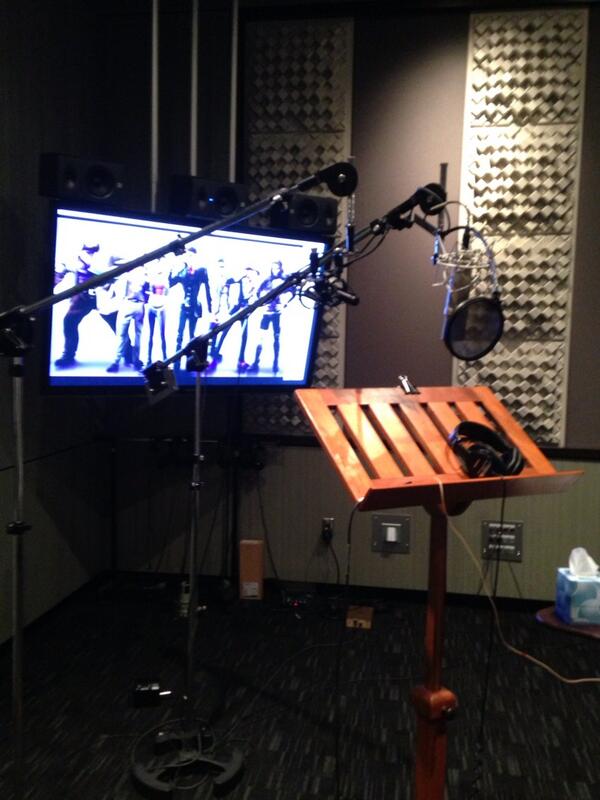 Jay Mohr, known for his work on The West Wing, and Saturday Night Live, is supposedly doing recording work for an as of yet unannounced Saints Row title. This news comes from Mohr's twitter, where he blatantly said he was doing work on a brand new Saints Row video game. Still, many fans are theorizing that he may actually be recording for an upcoming Saints Row IV DLC. Right now it is unclear and Deep Silver has not yet commented on the matter.
Mohr is a well-known gamer celebrity and has hosted Blizzcon in the past, so it's not unlikely that he would be doing video game voice work. Mohr included a picture of the voice studio he was working in, including a Saints Row background so he has to be doing something Saints Row themed. Unless this is just a huge prank, which we wouldn't put past him.
Source: Jay Mohr's Twitter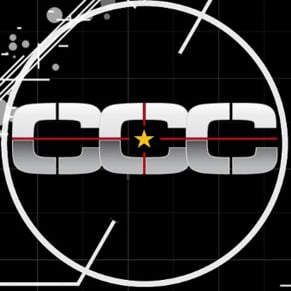 12/19/2013 02:08PM