Dead Rising 3's DLC Has Been Delayed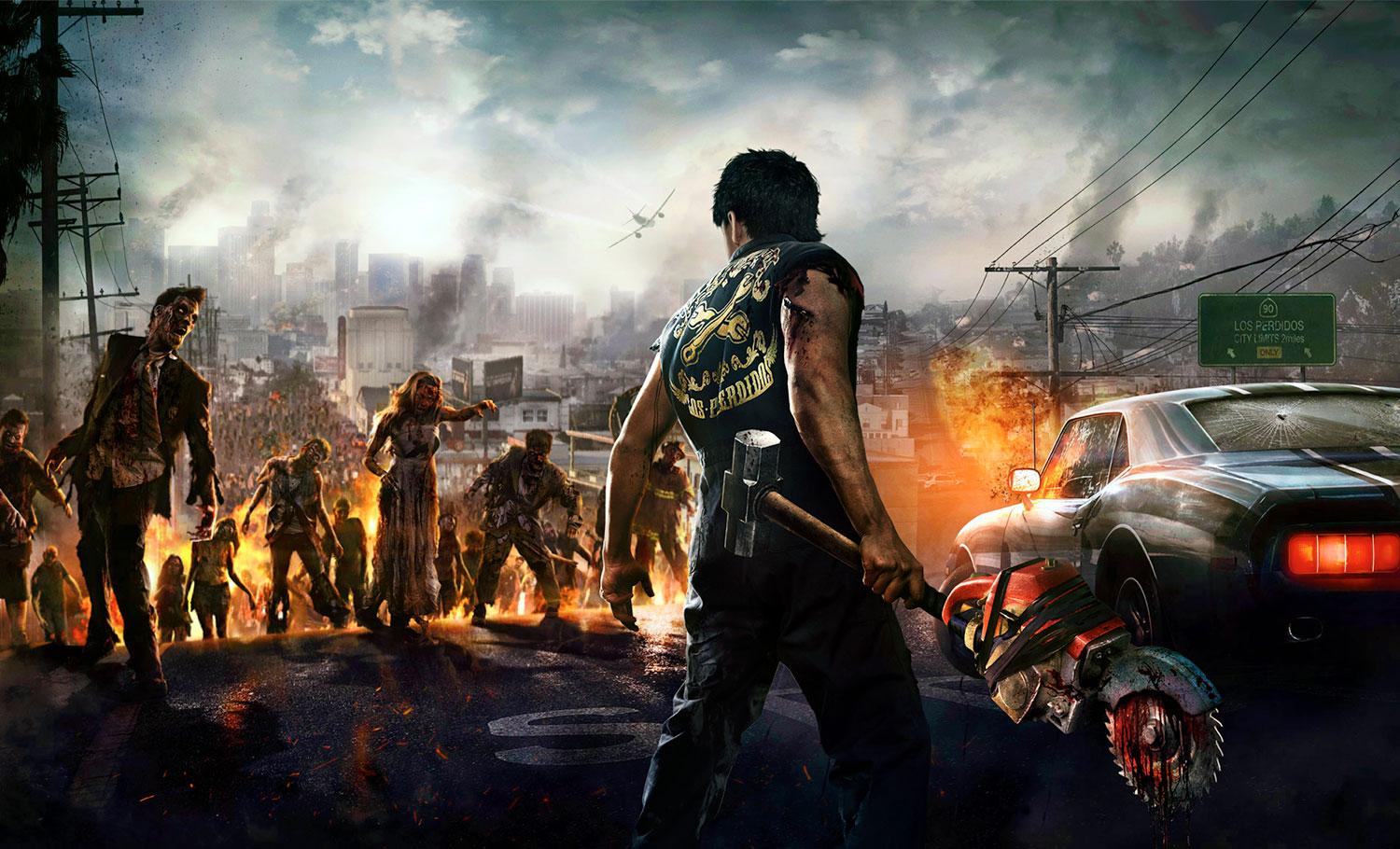 Are you a bad enough zombie killer to save the president? Dead Rising 3's recently announced Operation Broken Eagle DLC will have you do just that. Unfortunately, while Broken Eagle was going to be a Christmas Present for all Xbox One users, dropping on December 24th, it now appears as if we will have to use our saved up holiday cash that we got from returning Grandma's tacky sweaters to purchase the DLC. Yes, Operation Broken Eagle has been delayed until January 21st, nearly a month after its original release date.
"Adding new content to the massive open world of Los Perdidos is a major undertaking, and to ensure we provide the best possible experience for players, we are putting a few additional weeks of polish and testing into the episode before it's released," Microsoft said in a statement. "Stay tuned for additional updates."
Operation Broken Eagle will be included with the $30 Dead Rising 3 season pass or you can purchase it separately for $10. Three other DLC packs, entitled Fallen Angel, Chaos Rising, and The Last Agent will be coming out sometime later this year.
Source: Gamespot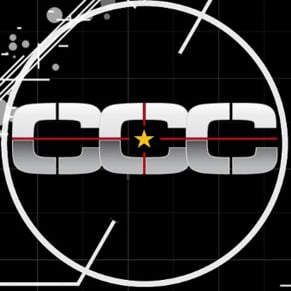 12/19/2013 07:45PM