GamesAid Releases Xmas Single for Charity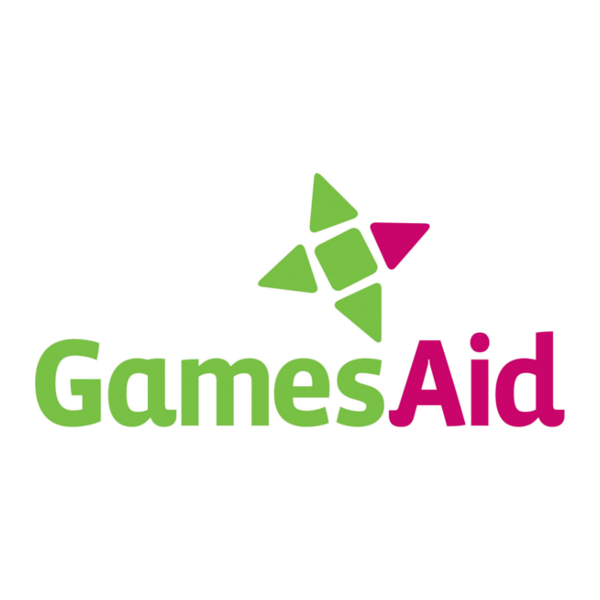 In a charitable act of goodwill, GamesAid, a UK-based videogame industry charity effort that supports smaller charities that help vulnerable children and youth, has announced the release of a Christmas single named Games for Good on iTunes, which is a mini-album comprised of two songs sung by the industry choir Games on Song.
Games for Good is the first single to come from Games on Song, which was first formed back in 2012 to perform at a Christmas concert in London. The choir has raised over £15,000 for GamesAid, and all the proceeds have gone directly to youth and children charities all around the UK through the umbrella charity itself. The choir itself is compisd of several people behind well-known franchises like Tomb Raider, Assassin's Creed, and Sonic the Hedgehog, and together sing classic Christmas carols Have Yourself a Merry Little Christmas and We Wish You a Merry Christmas. For your interest, the choir members are listed below:
Ian Livingstone, Sophie Cristobal, John Clark;

Charlotte Fraczek, Rich Keen, Becca Roberts;

Keith Ramsdale, Rob Cooper, Alan Dykes;

Kirsty Payne, Bruce Grove, Ombelline Wallon;

Mark Faulkner, Tracey McGarrigan, Andy Payne;

Rachel Binns, Chris Marcus, Harry Holmwood;

Paul Marcantonio, Peter Gothard, Phil Brannelly;

Jo Twist, and Katie Brooks.
"2013 has been a busy year for my colleagues throughout the Games Industry," commented Andy Payne, GamesAid Trustee and inaugural choir member, "so it's great that so many people donated their time and talents free of charge to pull this single together. There are several achievements we could unlock with this venture – 10,000 sales and we'd make the top 20. 30,000 and we'd make the top ten, and 100,000 might take us to the top spot: so, let's see what we can do in time for Christmas! Of course the main thing is that every 99p counts and will go to support children and young people across the UK."
The single was produced by Richard Jacques, a multi-award winning musical composer for videogames, films and TV. His work includes scores from James Bond 007: Blood Stone, Mass Effect and Little Big Planet 2.
"It was fantastic to bring the Games On Song team back together for Christmas," Ian Chambers, Musical Director who conducted Games On Song added, "and we had a blast recording with Richard. It's all about raising money for GamesAid and some tremendous charities that directly improve the lives of children and young people. We're hoping that the gaming community will come together and help support this wonderful cause."
Even though the announcement claims that the songs are available for 99p, I'm finding that the case is actually that the songs cost only 79p, with the whole single cost £1.29. I'm not complaining of course (hell, it's for charity), but I don't know if there was some sort of mix up with the pricing, or if iTunes is playing up. Either way, the single is cheap and the proceeds go to charity. You can purchase the single here.
For your additional interest, there's also a Making Of video of Game on Song, which you can view below.
Source: GamesAid.
12/19/2013 10:42PM