Documentary Series Coming Exclusively To Xbox One in 2014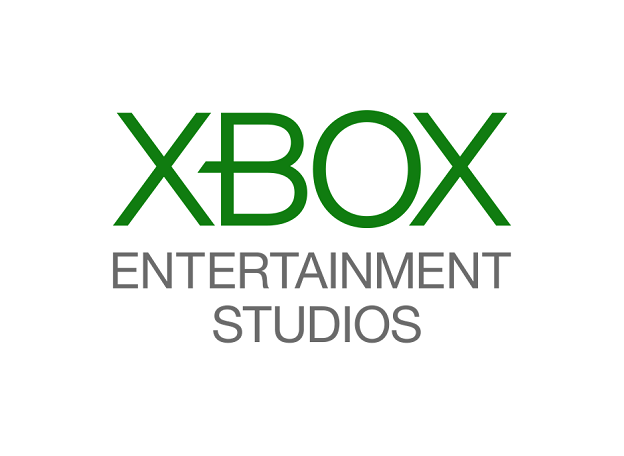 The Xbox Team recently highlighted their documentary filmmaking skills with several pro-level, behind the scenes style videos form their latest Forza Motorsport 5. It now looks as if Microsoft intends to expand that base even further on their next-gen console.
A recent update posted to the Xbox Wire confirms the series launch, due out sometime in 2014. "Today, Xbox Entertainment Studios announced an original documentary series that will debut exclusively on Xbox in 2014. Xbox will produce the series with two-time Academy Award-winning producer Simon Chinn (Searching for Sugar Man and Man on Wire) and Emmy-winning producer Jonathan Chinn (FX's 30 Days and PBS's American High) through their new multi-platform media company, Lightbox."
Xbox Entertainment Studios President Nancy Tellem touts the series and her optimism of bringing Chinn on board for their new venture. "Jonathan and Simon Chinn are the perfect team to spearhead this series for Xbox. They are consummate story tellers and they plan to match their creative sensibility with the best talent in the industry. These stories will expose how the digital revolution created a global democracy of information, entertainment and commerce, and how it impacts our lives every day." She said.
The first subject of the documentary series will be the infamous Atari 2600 burial of the massive amounts of unsold E.T. cartridges from the early 80s in the small New Mexico town of Alamogordo.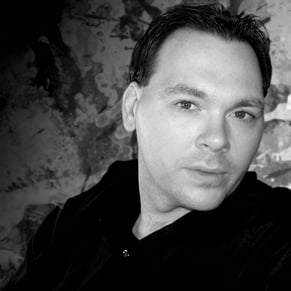 12/19/2013 10:55PM