Mario Andretti's 1948 Race Car Featured in Grand Turismo 6
After many race fans visited gt6firstlove.com and shared their first car stories, the PlayStation.Blog has recently posted a video of Mario Andretti seeing his classic racer rebuilt for the first time in decades!
Posted by Product Manager of SCEA Ken Chan, the article also details exactly what it took to re-create a digital version of the '48 Hudson for the latest entry of the Gran Turismo series. "The process includes data capturing, 3D scanning, and sound recording of the engine at all ranges of the RPM…To properly celebrate the collaboration between Mario Andretti and Gran Turismo, a unique Special Event featuring the 1948 Hudson is available in GT6 starting today…The 1948 Hudson Superlap challenge will take place on Willow Springs International Raceway "Streets of Willow," giving players the opportunity to be rewarded with the historic race car upon conquering set lap times above a Bronze Trophy Target. Players will also have the option to purchase the Hudson through the Car Dealership if they so choose." Said Chan.
The legend Andretti himself touts the success of the franchise, stating, "Racing has been my lifelong passion and gave me an incredible career. When we first started discussing the 'GT6 First Love Campaign,' it brought back memories of some of the most defining moments of my life, and I'm so pleased to share them with GT fans."
Don't forget to take advantage of this little piece of racing history while you can, as the re-created '48 Hudson will only be available till January 16th, 2014.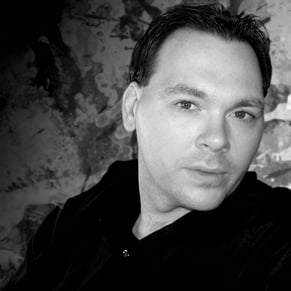 12/19/2013 11:15PM