According to Amazon, Metal Gear Rising is Coming to PCs in January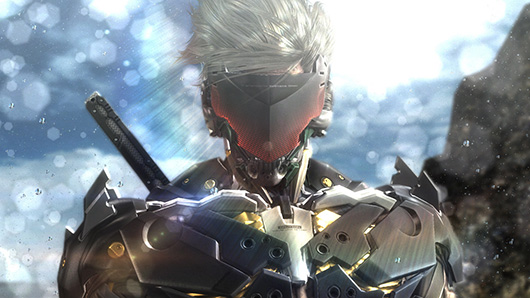 Amazon has decided to be kind enough to shed some light on when Metal Gear Rising is coming to PC. According to the retailer, the game should be coming out January 9th on PC platforms. Not only that, but the game is being offered at a pre-order price of a mere $20. That's way under its original release price. Steam is supporting these facts, as the game has just shown up on their holiday sale page for the same price with the same estimated release date.
According to VG247, the Metal Gear Rising: Revengeance PC version will include the Blade Wolf and Jetstream Sam DLC packs. Both DLC packs were recently bundled with the console version, which is currently available for $30.
Source: VG247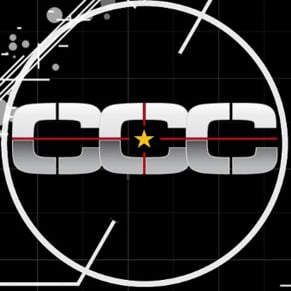 12/20/2013 07:15PM