HearthStone: Heroes of Warcraft Delayed 'Till 2014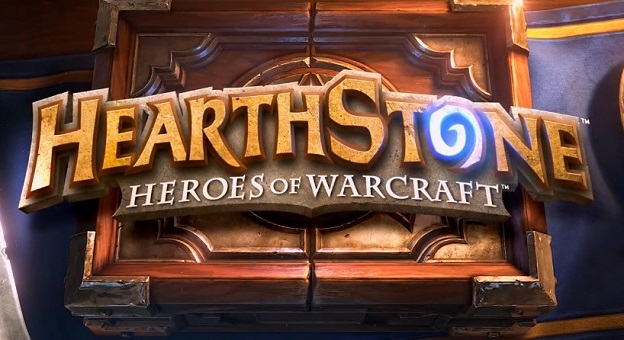 Those hoping to get their hands on the latest HearthStone: Heroes of Warcraft will have to wait just a bit longer, as the beta has now been pushed 'till after the new year.
Jason Chayes broke the news on their blog, stating that, "…we believe the right thing to do for the game is to not rush it out into open beta, but to instead hold onto it a little longer to make sure it's ready for wider testing. At BlizzCon, we mentioned that we hoped to get the game into a state where it's ready for open beta this month, but we're just not quite there yet. The development team has been working hard to get this out before the end of the year, but our highest priority is that Hearthstone has an awesome launch when all gates are lifted and everyone can download it and play at the same time."
Blizzard also wants folks to know that if they did opt-in for the closed beta test before last Monday (the 16th), they should still look for the invite. "If you opted in before that date and have not yet received an invite email, check your spam folders or different email tabs to see if you invite may have ended up in an unexpected location." Reads the blog post.
If you're still having issues, they also go on to state that they plan to keep track of anyone who opted-in via their Battle.net accounts, and flag them to ensure these gamers get beta access.
HearthStone: Heroes of Warcraft is an upcoming free-to-play digital card game, which will be available for Windows PC, Mac OS and the iPad (arriving at a later date in 2014).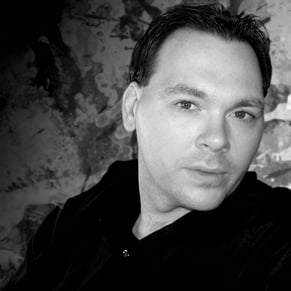 12/20/2013 08:33PM