MX vs. ATV Series Is Returning Next Year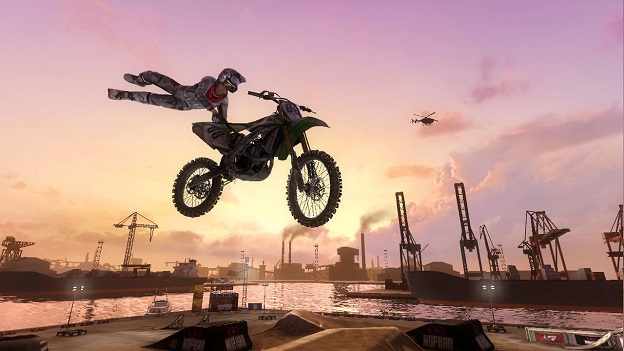 Fans of the off-road MX vs. ATV series are in luck, as it looks like the game will rise from the ashes in 2014 (as franchise staff returns).
When THQ went belly up, Nordic Games agreed to acquire a host of IPs from the defunct company, the MX vs ATV series being one of them. A recent press release touts the excitement of not only bringing the franchise back, but returning to their roots. "It's no coincidence the team is based in Phoenix Arizona where it all began in the mid-90s. … Led by Ken George and comprising of numerous MX vs. ATV staff along with game development veterans…the new team's first title will be MX vs. ATV Supercross due for release in the first half of 2014 for PlayStation 3, Xbox 360, PC, Mac and Linux." It reads.
Don't expect things to be drastically different in the series, as the company is not looking to reinvent the ATV wheel (so to speak). They state that many of the features and aspects of the game that have become staples will in fact return in the future, such as: Motoclub Depot, dirt-driven multiplayer and more that are currently in development.
Executive Producer of MX vs. ATV Supercross Ken George express high hopes for the new venture and the franchise's future. "We're absolutely thrilled to be working with Nordic Games because they appreciate the team's passion and dedication to bring the feel of real motocross racing to MX vs. ATV fans….A lot of the original team members have been aching to continue their passion: building the most authentic off-road racing games possible. The hiatus is over, and the team is back..."
We'll bring you news from the returning franchise in 2014, as it breaks.
Source: Press Release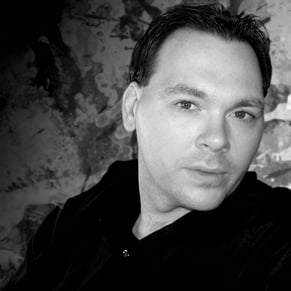 12/20/2013 08:50PM