Bungie Wishes You a Very Happy Holiday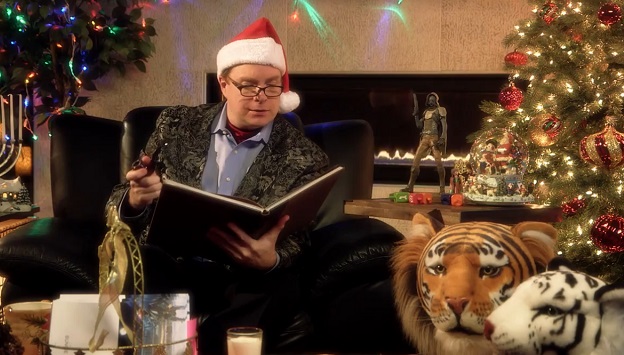 It would seem that even gaming giants need a little time off during the holidays to recharge their battery, as Bungie says goodbye to 2013 with a holiday farewell.
DeeJ, Community Manager at Bungie, relayed the festive message via the PlayStation.Blog saying, "Hey, PlayStation Nation. This has been a great year, and we'd like you to know that you've been a huge part of that. We're about to close down our studio for a long winter's nap. Before we go, we wanted to remind you that, of all the gifts we received in 2013, the chance to introduce our game to you was the sweetest."
2014 is shaping up to be a huge year for Bungie. The creators of the legendary Halo franchise are now venturing out on their own (and for the first time on the PlayStation) with their upcoming Destiny release. Surrounded in much secrecy over the last several months, we've recently learned that the game will be a first person shooter and hopes to completely invocate the way co-op is experienced between players. Also, don't forget that Bungie knows a thing or two about multiplayer, which it calls "lethal" in Destiny.
So, as we say goodbye to 2013 together, we leave you with Bungie's parting words: "At Bungie, all is calm, and the future is bright. We're bringing this game to your PlayStations next year, and we can't wait to begin this journey with you. Be safe this holiday season. We have epic adventures in store for you that you won't want to miss. Happy Holidays, from Bungie to you."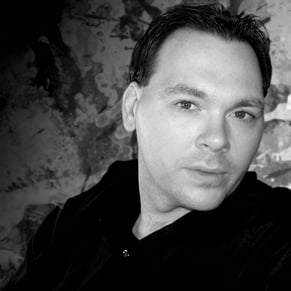 12/20/2013 08:55PM