Nippon Ichi Teases New Games With New Year's Card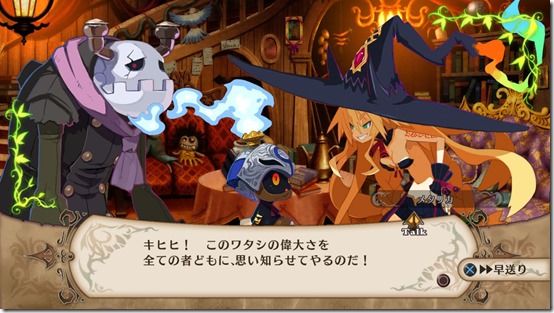 Nippon Ichi has sent out a greeting card to celebrate the new year this year. Included in the card were close ups of Disgaea 4 Return and The Witch and the Hundred Knight, two recent Nippon Ichi games. However, at the bottom of the card were three more extreme close ups showing only the eyes of three characters and the subtitle "and more…" This has lead many to believe that Nippon Ichi is teasing a new property. In fact, they may be teasing multiple new properties, as the art style in each picture is slightly different.
What could it be? A new Disgaea? A new Phantom Brave? Maybe something completely different? Let us know what you think in the comments.
Source: Siliconera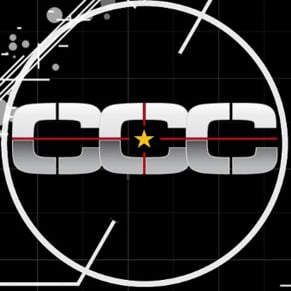 01/02/2014 09:38PM