Sleeping Dogs Available for Free for XBL Gold Members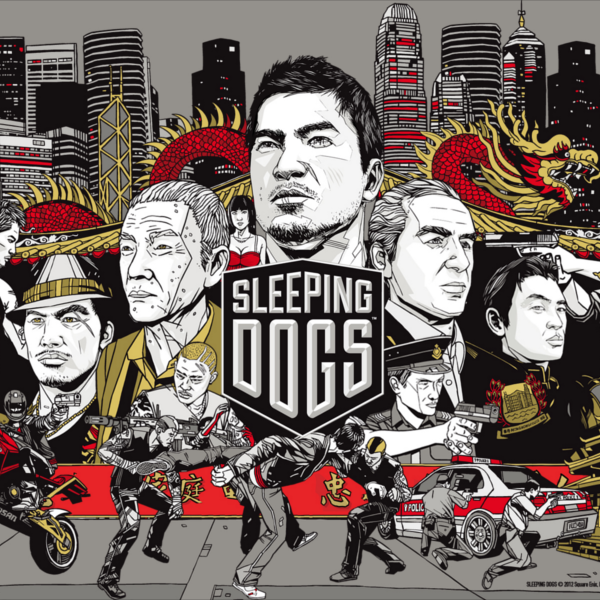 Square Enix's True Crime: Streets of LA-like open-world "cop-drama" Sleeping Dogs is available as a free download for Xbox Live Gold Membership users on the Xbox 360!
As part of Microsoft's Games with Gold program, which was talked about during Microsoft's Xbox One reveal shortly before last year's E3, Sleeping Dogs will be available for free for about two weeks, that's from now all the way until January 15. As a side note, Lara Croft and the Guardian of Light will then have its turn in the free download spotlight from January 16 until January 31.
In Sleeping Dogs you play as an undercover cop who's trying to get his way in and up close to the Triads of Hong Kong. As his mission progresses, he starts to struggle with his loyalties between his career as a cop and his under cover job as a gang member with the Triads.
Some interesting trivia about this title: originally, back in 2009, it was announced by Activision as True Crime: Hong Kong, as a continuation and a way of rebooting the series. Due to its development costs and delays, the title's development was discontinued in 2011. It wasn't until six months later that Square Enix swooped in and bought the publishing rights to the title and renamed it Sleeping Dogs, without any correlation with the True Crime series.
Even though it's available for free for XBL Gold Members, Sleeping Dogs is also available on PC and PlayStation 3. If you'd like to know what to think of Sleeping Dogs before downloading it (if you're a 360 user) you can check out our review here. Even if you just dive into downloading it anyway you won't be losing anything, because it's free!
Go on! Go treat yourself!
Source: Gamespot.
01/02/2014 09:48PM