Sonic the Hedgehog Creator Makes Whale Watching Game
Yuji Naka, the famed creator and programmer for the Sonic: The Hedgehog series, has formed a new studio, PROPE Games. But PROPE won't be making games about hyperactive blue rodents any time soon. Instead, it's next big project will be Let's Tap: Real Whales, a whale watching game.
The goal of this iOS game is to spot whales out on the ocean. Players will have to swipe the screen in order to look around while on the deck of a boat and try to spot jumping whales in the distance. If you manage to spot one, you can tap on the whales to zoom in, and then tap again to take a picture. Your goal is to take the most breathtaking whale pictures possible.
… well it's still better than Sonic: Unleashed.
Real Whales will allow players to spot a variety of different whale species and will model their behavior off real life whales. The game is free to download on iOS but can be expanded with a variety of paid content, like extra maps. The Android version, on the other hand, is available for a flat fee of $4.99.
Source: PROPE Games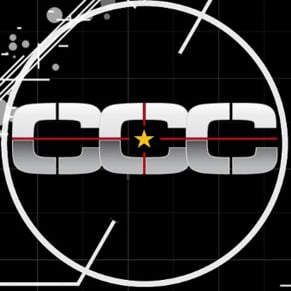 01/03/2014 12:40PM