Wii Fit U Retail version Dated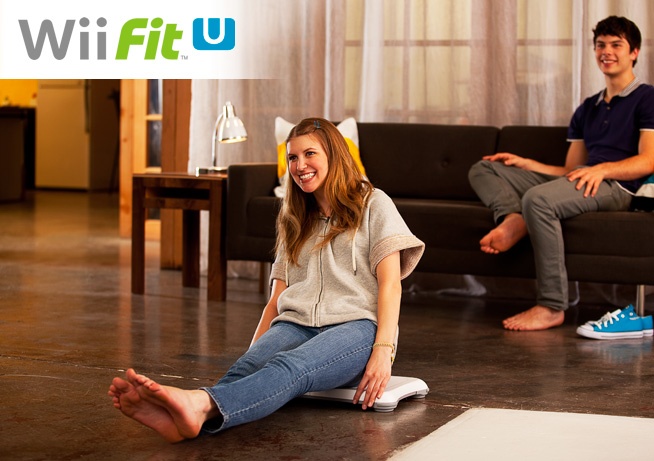 Looking to pick up a copy of Wii Fit U but don't have a Balance Board? Well, you won't be buying a digital copy any time soon. Luckily, the retail version of fitness craze has finally been dated. You will be able to pick up a copy of Wii Fit U together with the Balance Board on January 10th. A bundle will be sold with a brand new Wii U branded Balance Board for $90. However, if you have an old balance board and would like to purchase the game anyway, you can pick it up along with a Wii Fit Meter for only $50 instead.
You can also purchase a Wii Fit Meter separately for $20, if you have already downloaded the free trial of the game. The free trial is still available and will be available until January 31st at which point you will have to buy a Wii Fit copy in order to keep it. If you purchase and synch a Wii Fit Meter before then, then the full game will be unlocked for you at no extra charge.
Source: Gamespot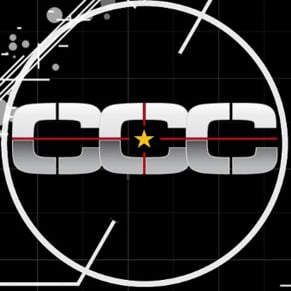 01/03/2014 06:30PM