Sonic All-Star Racing Sequel Comes To Mobile

As if they weren't already fast enough for you, how about another high-octane racing hit featuring the entire Sonic gang?
A recent press release announces the arrival of Sonic & All-Stars Racing Transformed to mobile devices, stating that the first game garnered over 12 million downloads. The follow up will feature "…all of the exciting, transforming vehicle gameplay and multiplayer battles found in the previously released console version. With a multitude of game modes, over 75 events and a brand new World Tour, Sonic & All-Stars Racing Transformed has been specifically optimized for mobile and on-the-go gaming."
With a title like Sonic & All-Stars Racing Transformed, gamers should expect something a little different this time around. A new feature will literally see your vehicles transforming mid-race, allowing you to blaze across the finish line ahead of the competition. "Sonic and his All-Star friends are breaking free from the traditional rules of the road with vehicles that transform mid-race and give the gamer three unique ways to play. … Choose from more than ten legendary racers such as Sonic The Hedgehog, Tails, AiAi and for the first time in Sonic & All-Stars Racing Transformed, Ryo Hazuki and his incredible transforming arcade cabinet." Reads the press release.
OK, I admit this freely; the idea of racing an arcade cabinet may have made this a must buy for me. Shut up and take my money!
Source: Press Release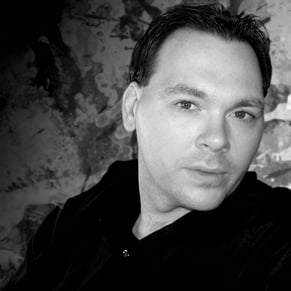 01/03/2014 07:12PM