GTA V Left A LOT on the Cutting Room Floor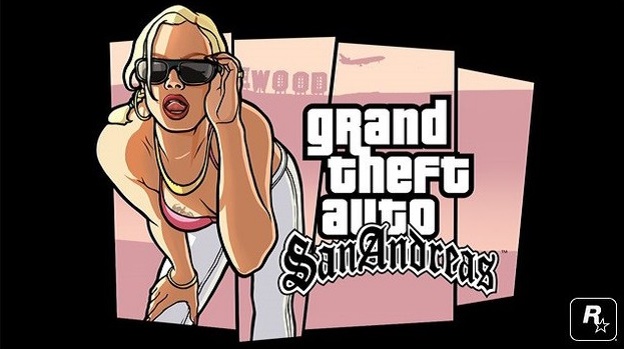 That's right; GTA V could have been even bigger than it already was. I'll give you a moment to just process that little tidbit, seeing as this behemoth of a game is already chalked full of great content.
Art Director Aaron Garbut talked about the sheer volume of ideas that didn't make it into the already jam packed version of GTA V, in a recent interview. "…we're never short of ideas. There are always things that come up during development that you want to add. Often we do, but the closer you get to release, the less that happens. I don't feel like the game fell short, but there is undoubtedly a huge volume of plans and ideas that we wanted to do to push it further. What I love about our GTA Online plans is that the game is no longer static." He says.
I'm sure many of you have heard that old saying "location, location, location." That is just as true in the gaming world, as Garbut says one of his favorite things to work on during the GTA development process was the level design of Los Santos. "I love working with level design. As we're laying out the world and blocking it in, we're considering gameplay and coming up with mission ideas. I always do my best to push those ideas through, but I think the most enjoyable part of the project is when we start to place everything in the world."
Check out our Top Ten Xbox 360/One games of 2013 where (spoiler alert) GTA V clocks in #1.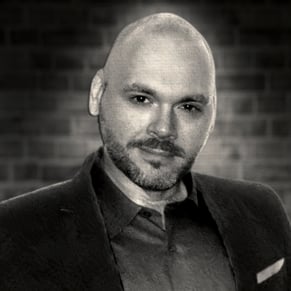 01/03/2014 07:22PM