Sony Unveils New PlayStation TV Streaming Service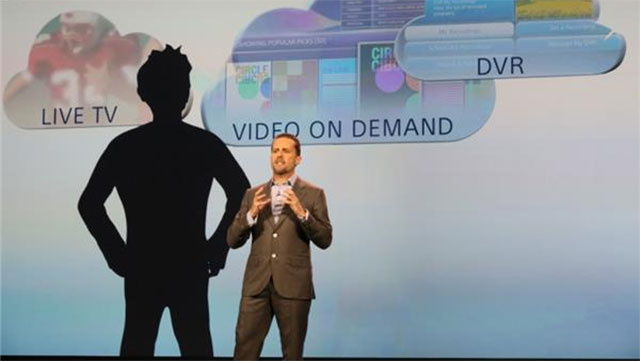 Dish Network isn't the only company developing an app for streaming TV to a game console. Sony themselves will be creating a new cloud based video service which will allow users to access TV content through PlayStation consoles. The service does not yet have a name, but will operate in the same way a normal set top box does. It will allow users to watch live TV, record it, play it back, pause it, and even see detailed TV schedules. It will also feature a hefty video on demand library, much like Netflix or Hulu.
Many details about this new service are as of yet unknown. Sony hasn't even decided on a name for the service yet, let alone a pricing scheme. We do know that Sony is looking to launch the service later this year in the United States. We also know that Sony will be integrating mobile support into this new service, allowing you to stream video to tablets and smartphones just as easily as you would stream it to a console. We will bring you more information on Sony's new digital TV service as it becomes available.
Source: CNET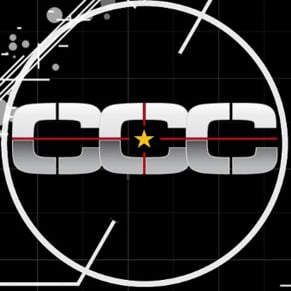 01/08/2014 06:40PM