Sony Execs Not Bragging Over Current PS4 Lead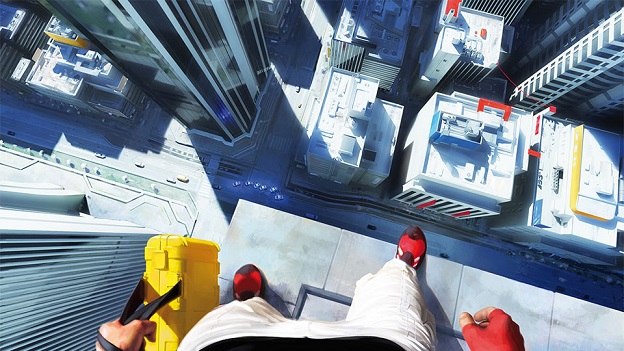 A victory lap is not in the cards for the folks at Sony, as one exec downplays its success and perceived lead the console has over its competitor.
John Koller (marketing VP at Sony) recently stated that the success of the PS4 in relation to the Xbox One is good news, but they look at it "introspectively." However, their goal is what they call a larger "install base," stating "…it gets us further towards our goal. And that goal is the largest install base we can possibly get - to encourage publishers and developers to continue to make great game experiences for PS4.That's the ultimate goal. You want to make it economically viable, and a great business for the big publishers and developers to say, 'You know what, I wanna be on PS4 either first, exclusively' or whatever it is, utilize the feature set the PS4 has and really encourage that as a business." He says.
Also, Koller touched on the game-changing news regarding PlayStation's new streaming service, which could possibly be the future nail in the coffin for companies like GameFly. While he says it's not necessarily the future of the PlayStation, he says it is a "…philosophical change and a reality that we want our gaming experiences to be broadly experienced. So, when you look at PS3 games - huge catalogue, really strong and diverse lineup of genres and games - we want people to be able to experience those, yes, on PlayStation platforms, but if you own a Bravia TV it'd be great if you could pair your DualShock 3 and be able to instantly play."
We will have more on this new service (dubbed PlayStation Now) in a future article, highlighting its impact on the rental industry.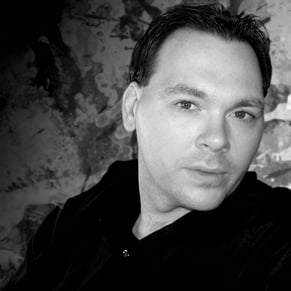 01/08/2014 10:55PM