PC Gamers Can Now Play Metal Gear Rising: Revengeance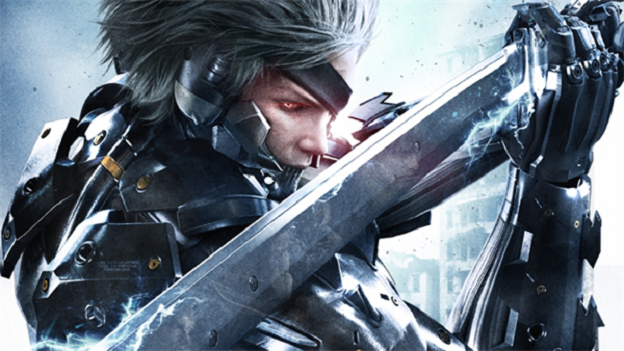 Time to trade in those thumb sticks for a mouse and keyboard, as Metal Gear Rising: Revengeance now makes its way onto Windows based PCs.
A press release today touts the arrival of the huge console hit to desktops that will have your video cards and RAM pumping overtime to churn out these beautiful HD environments. You'll also get an all-inclusive edition with this PC version, which includes "…all three DLC missions: Blade Wolf, Jetstream, and VR Missions, in addition to all customized body upgrades for Raiden, including: White Armor, Inferno Armor, Commando Armor, Raiden's MGS4 body, and the ever-popular Cyborg Ninja."
The Metal Gear solid franchise is more popular than ever, as Revengeance successfully combines "…pure action and epic story-telling that surrounds Raiden, a child soldier transformed into a half-human, half-cyborg ninja who uses his High Frequency katana blade to cut through anything that stands in his vengeful path." Reads the press release.
The PC version is available today with a price tag of $29.99. Console versions for the PlayStation 3 and Xbox 360 are also currently available.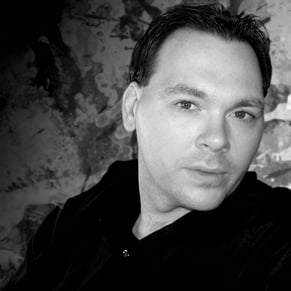 01/10/2014 10:50PM