See What Topped the PlayStation Charts to End 2013
Well, 2013 is officially behind us and we're steaming ahead into the New Year. Let's take one final look back at the year past and find out which games ended December on top.
Social Media Specialist of Sony Entertainment Justin Massongill brings us the news (via the PlayStation.Blog) that two of the most popular FPS franchises still rule the roost, stating "Call of Duty: Ghosts and Battlefield 4 ruled PS4, both with and without counting the digital upgrade program. Minecraft blasted immediately to the top of the PS3 charts, the premiere of The Walking Dead's second season had an especially strong debut, and Terraria and Tearaway continue to stimulate the minds of PS Vita creators."
The PlayStation 4 launched just a little over one month before the end of the year, so let's take a look at those games and see how things shook out on the next-gen console:
PS4 (With Digital Upgrades)
Call of Duty: Ghosts
Battlefield 4
Assassin's Creed IV Black Flag
Flower
NBA 2K14
Need for Speed Rivals
Madden NFL 25
EA SPORTS FIFA 14
Escape Plan
flOw
LEGO Marvel Super Heroes
Killzone Shadow Fall
Trine 2: Complete Story
Injustice: Gods Among Us Ultimate Edition
Doki-Doki Universe PS4
Tiny Brains PS4
Knack
Sound Shapes
Super Motherload
Just Dance 2014
It's interesting to note that many of the entries clocking in at the top of the list are also games that had releases found on the PS3, yet sales still stayed strong for their next-gen counterparts. However, this particular list is based on those using the digital upgrade option (which takes into account that very fact). For the comprehensive list of all top 20s across multiple Sony platforms, check out the PlayStation.Blog for more details.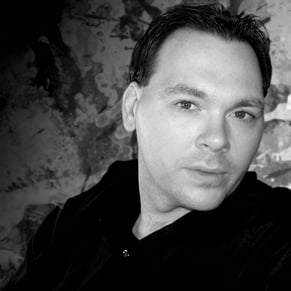 01/10/2014 10:55PM