Nintendo Hopes the 3DS Will Continue To Dominate in 2014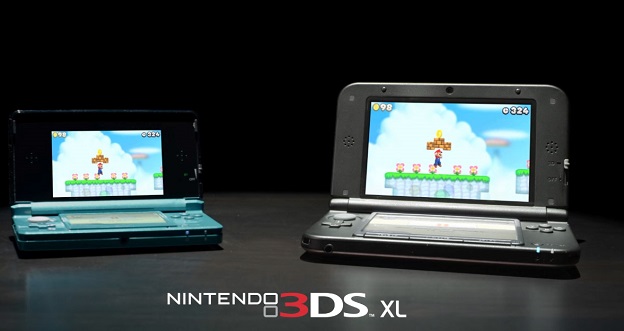 Even though the Wii U may have failed to catch lightning in a bottle the same as its predecessor did, Nintendo still holds a firm stranglehold on the handheld market.
Nintendo is officially throwing down the gauntlet to anyone who wants to try and take its title as most dominate mobile game system, as it touts the huge sales numbers it accomplished in 2013 via a recent press release. The highlights include:
More than 16 million combined packaged and digital Nintendo 3DS games were sold in 2013, an increase of more than 45 percent over 2012's Nintendo 3DS game sales.
The Nintendo 3DS family of portable systems, which also includes Nintendo 3DS XL and Nintendo 2DS, has crossed lifetime hardware sales of more than 11.5 million in the United States alone.
Seven Nintendo 3DS games that launched in 2013 have a Metacritic score of 85 or higher, including two games at 90+ (The Legend of Zelda: A Link Between Worlds and Fire Emblem Awakening).
Nintendo of America's executive VP of Sales & Marketing expects even bigger things in the New Year, saying "Nintendo 3DS is a powerhouse with games and experiences that appeal to all kinds of players. We're not slowing down in 2014. With more games featuring fan-favorite franchises on the way, the best days of Nintendo 3DS are still to come."
The upcoming releases hyped by Nintendo include Yoshi's New Island, Disney Magical World, Professor Layton and the Azran Legacy and also a free demo of Square Enix's Bravely Default (currently available via the eShop).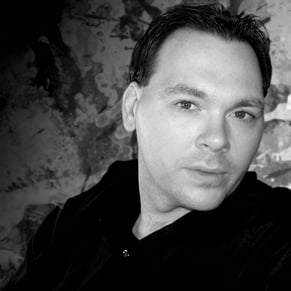 01/10/2014 11:05PM