Epson Reveals Moverio BT-200 Smart Glasses, an Alternative to the Google Glass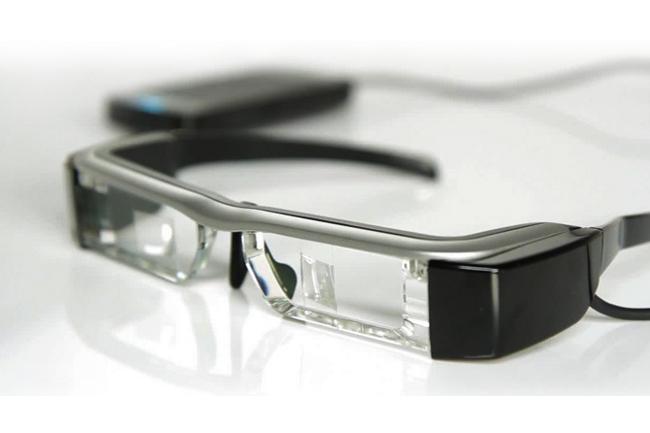 Augmented reality computing is all the rage these days. The Google Glass is still considered one of the hottest new pieces of tech that hasn't even officially hit the market yet. Unfortunately, the Google Glass only broadcasts images to your right eye, and for people who are blind in one eye (*cough cough* like me *cough cough*) it would be nice to have an alternative.
Enter the Epson Moverio BT-200 Smart Glasses, Epson's answer to Google Glass technology. The Moverio isn't exactly new; an early prototype of the glasses was unveiled in 2011. Unfortunately, they were big and bulky and looked as though no one would be caught dead wearing them.
The new BT-200 smart glasses, however, are 60% thinner and fit easily over other eyewear. They have mostly transparent lenses with a separate middle section that allows images to be projected onto them. The glasses also come with a built in camera, allowing for augmented reality functions, a gyroscope, which allows for head tracking in games and applications, built in Wi-Fi, an accelerometer and a magnetic compass. They connect to a touchpad controller which looks a lot like an Android phone and they feed audio out to a standard pair of headphones. The Moverio is capable of displaying images in a 960x640 resolution in 16:9 aspect ratio and is capable of full stereoscopic 3D.
The Epson Moverio BT-200 Smart Glasses will be hitting retail shelves in March and will sell for $699.
Source: Cnet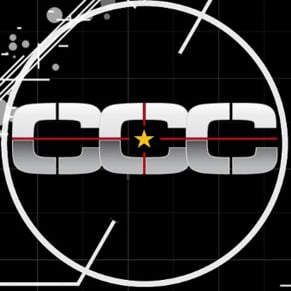 01/13/2014 08:10PM