Call of Duty: Ghosts Onslaught DLC Gets a Release Date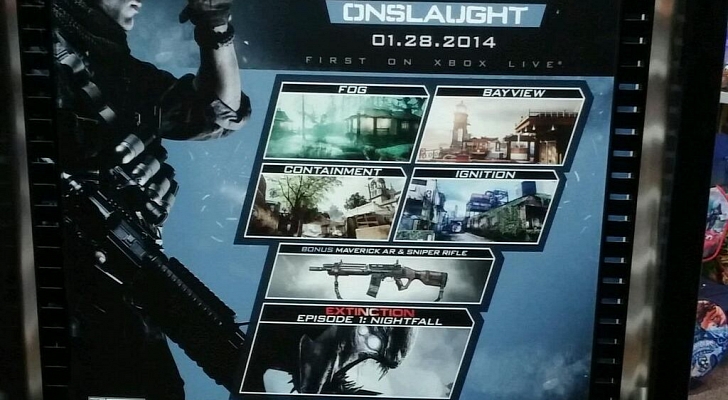 Infinity ward has just teased Onslaught, the next DLC for Call of Duty: Ghosts. A brand new video posted on Call of Duty's instagram showed off some clips of a brand new map seen through the eyes of a man holding an axe. The video was subtitled with a caption that said "Something menacing is coming Jan. 28. Get ready for the #Onslaught. | #CODGhosts #COD #CallofDuty." We can only assume that means the DLC will launch for the Xbox 360 and Xbox One on January 28th.
Onslaught is rumored to introduce four new maps to Ghosts' multiplayer mode. They are titled Fog, Bayview, Containment, and Ignition, though details on the maps have not yet been revealed. Onslaught will also introduce a brand new spider type enemy to the game's extinction mode, a new extinction map called Nightfall, and a Maverick AR sniper rifle. An official pricing for the DLC has not yet been released, though season pass owners will received the DLC for free. The DLC is likely to come out on Xbox platforms first, later coming to PlayStation platforms and the PC.
Source: Instagram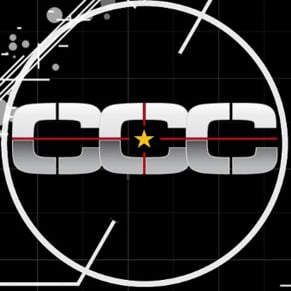 01/13/2014 08:23PM