A New Tekken Movie Is Being Made… God Help us All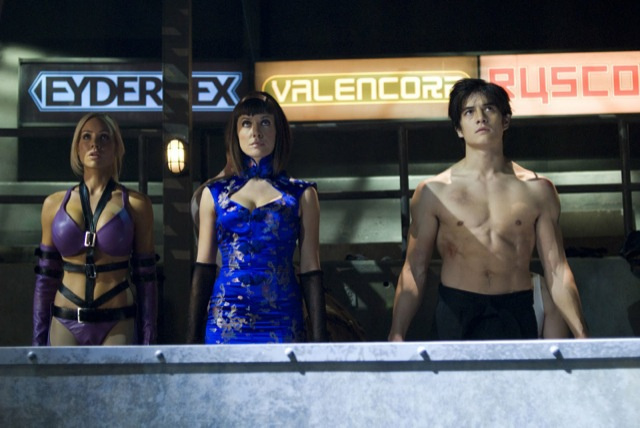 Video game movies are never good, but Tekken has had some of the worst. The last Tekken movie adaptation was so bad that Katsuhiro Harada, Tekken's lead director, actually apologized for it saying that "it was a cruel contract" and that "Namco Bandai did not supervise the movie.
Nonetheless, a new Tekken movie is apparently being created. According to Kotaku, actor Kane Kosugi has confirmed that he will be starring in a upcoming Tekken film entitled Tekken – A Man Called X. What is the film about? Who knows?! It sure as heck doesn't sound like anything from the canonical Tekken story line.
On the upside, the film is being directed by Prachya Pinkaew, who directed On-Bak and The Protector. Granted, Tony Ja won't be in the movie, but flying knees to the face and flaming spin kicks certainly do feel right at home in the Tekken universe.
Source: Kotaku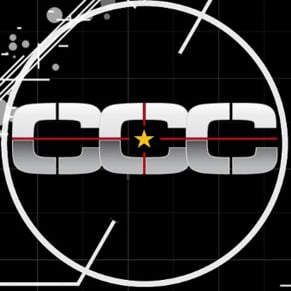 01/13/2014 08:30PM