Pro Halo Player Employed at 343 Industries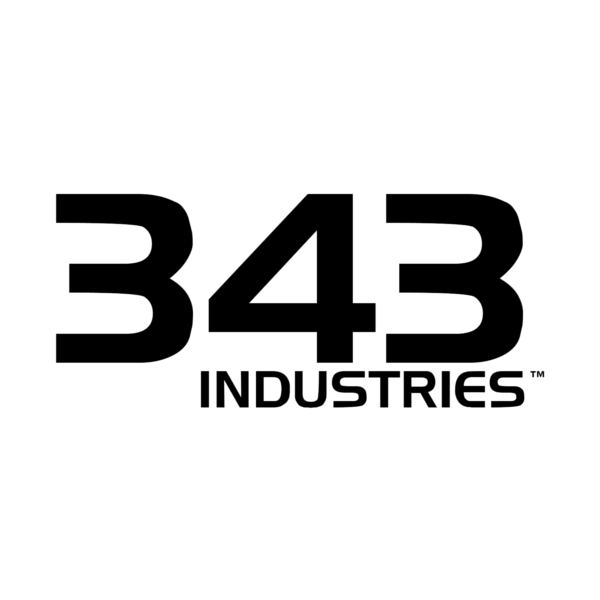 Halo 4 developer 343 Industries have taken someone new onboard for their latest project, hiring a professional Halo player by the name of Eric "GH057ayame" Hewitt. Since Hewitt did some work for 343 in the past regarding Halo 4, I reckon his talents proved useful to the company, so they took him in as part of the studio's key staff.
As was reported by Beyond Entertainment, after about a couple of weeks of silence on his Twitter, Hewitt reappeared with a tweet containing an image of a boarding pass to board a plane to Seattle, where 343i HQ is located. To make the suggestion more complete, he changed his Twitter profile to match his current circumstances too.
"Ready to get back to work?" pic.twitter.com/MMXRw53QLG

— Eric Hewitt (@GH057ayame) January 11, 2014
Hewitt's previous work with 343 involved creating the settings for Halo 4's official competitive playlist, "Team Throwdown", and helping in organizing the Halo 4 Global Championship in Texas during July, 2013, where he also assisted in the general organization of the event as well as cast for multiple matches.
Like hiring game testers or taking on volunteering gamers to stomp out bugs during a game's development (with varying degrees of success, though play a key part nonetheless), it's a good idea to bring someone in during the development of a title who can study the game more closely with fresh (or sometimes familiar) eyes. Someone with the perspective of the end user who will be playing it as "the player", instead of the programmer who's been staring at code and algorithms all day and may have become desensitised to the idea of an outsider not knowing what it is they're working or what they're working does and/or how it fits in with the rest of the project. It's all the more beneficial to the game's development if the tester happens to have practical insight and experience on the game's predecessor on a competitive level as "the player", which is presumably what Hewitt may be able to provide 343i with during the development of its next project, widely assumed (though yet to be officially confirmed) to be Halo 5.
Good luck to Hewitt on his new career with 343 Industries, all the best indeed!
01/13/2014 09:11PM