Syrian Electronic Army Hacks Microsoft's Xbox Support Twitter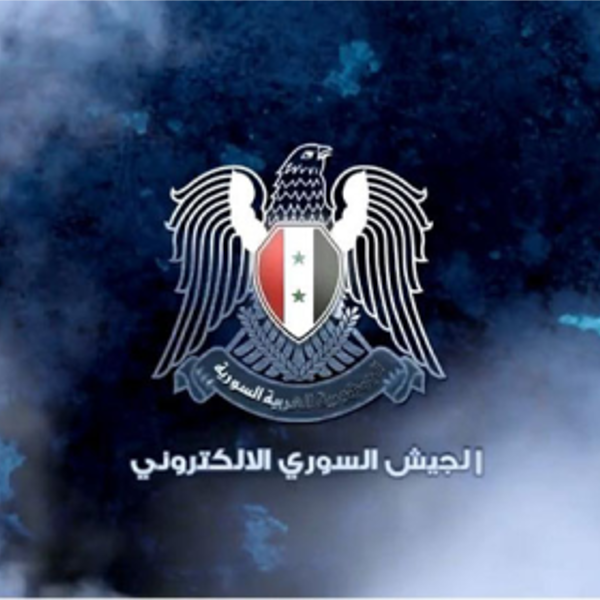 Microsoft's official Xbox Support Twitter account was hacked over the weekend by a group named "Syrian Electronic Army", a group of hackers who allegedly target and attack political oppositions and Western websites, as part of a larger campaign against the company.
During this attack, according to Polygon, The SEA also hacked another of the company's Twitter accounts, its official Microsoft News account, and later its TechNet Blogs website as well. A Microsoft representative soon got into touch with Polygon, informing it that Microsoft was aware of the attacks against its respective twitter accounts and confirmed that "no customer information was compromised."
When the SEA got control of the Xbox Support Twitter account it sent off a series of rather quaint tweets similar to the badly written "[X] wiz ere [insert year]" marks typically penned or engraved onto walls, lamp posts or bus stop windows anywhere within three miles of a school, except these tweets are correctly spelled and actually legible. Similar tweets were sent via Microsoft's Microsoft News Twitter.
A representative from the SEA, going by the pseudonym "Syrian Eagle," later disclosed to Mashable, a "leading source for news, information & resources for the Connected Generation," that the group can only say that this attack on Microsoft was "just the beginning." When Mashable asked why the group was targeting Microsoft, Eagle responded with the following:
"Microsoft is monitoring emails accounts and selling the data for the American intelligence and other governments. And we will publish more details and documents that prove it. Microsoft is not our enemy but what they are doing affected the SEA."
Later on in the same day this incident happened, a Microsoft representative contacted Mashable in response to SEA's comment on Microsoft selling information, following another hack to the company (this one being its TechNet Blogs website).
"We're actively investigating issues and are focused on protecting our employees and corporate network. Microsoft is sometimes obligated to comply with legal orders from governments around the world and provides customer data only in response to specific, targeted, legal demands," the representative said to Mashable.
Microsoft soon regained control of its Twitter accounts and TechNet, which is now up and running again. The respective tweets SEA tweeted were deleted within an hour after they were sent out.
01/13/2014 09:18PM