Origins of Madness Update Coming To Guild Wars 2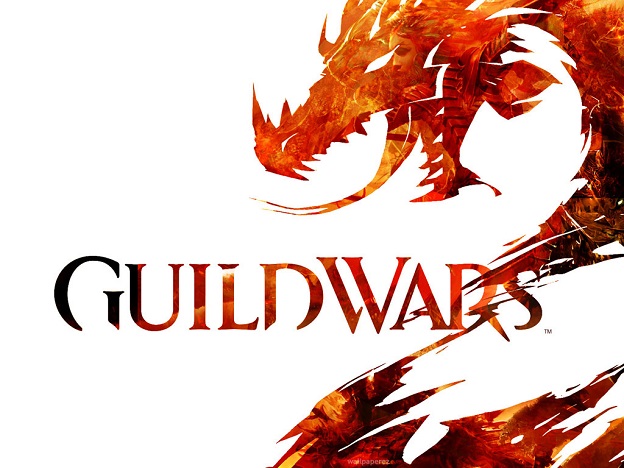 The very first update to Guild Wars 2 in 2014 promises to bring new advisories and events that will rock the game to its core!
Players will once again face off against Scarlet Briar in the living world of Tyria, as she will "…unleash a brand-new mechanical monstrosity…the Twisted Marionette! A gigantic robotic weapon of mass destruction…" Reads a recent press release.
The update also offers up new challenges, ones that players must band together in order to overcome (the Twisted Marionette for example, which can only be stopped by a concerted effort on the part of players). The expansion suggests that Scarlet's minions have"… unearthed something ancient and angry in Bloodtide Coast. The Great Jungle Wurm is a huge multi-headed creature so powerful that only an army of players can challenge it."
Guild Wars 2 is a free-to-play MMO that provides a "…massive role playing environment combined with innovative combat mechanics, dynamic events, and customised personal storytelling."
Origins of Madness will be available on January 21st.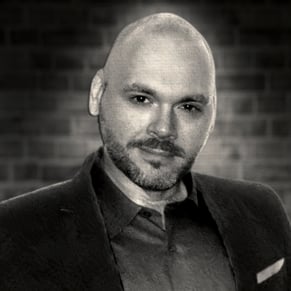 01/14/2014 04:30PM