Dead Rising 3 Gets "13Gb Update"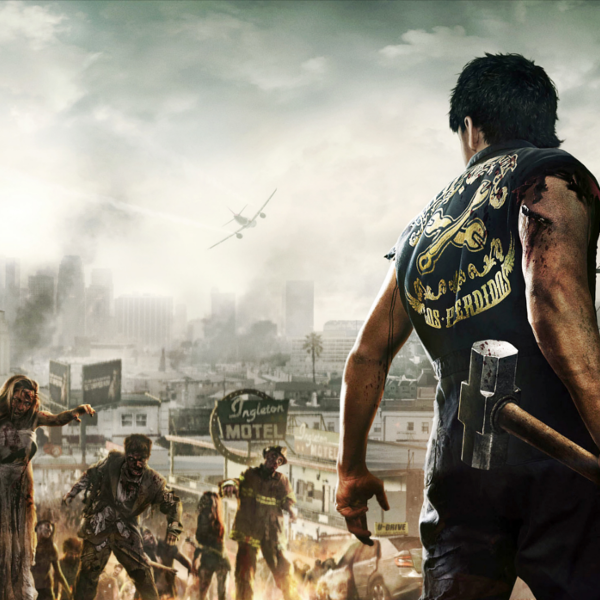 Bigwig company Capcom has released a whopping 13Gb patch update to the Xbox One exclusive Dead Rising 3. However, the update itself doesn't actually beef up the game's storage size, as you would assume when something gets a big update like that.
According to Gamepur, the patch was released with the initial thought that changes brought on by the patch weren't officially announced, and that any fixes and / or additions that came with the update were under a veil of mystery.
Understandably, gamers were concerned about whether or not this update would chew a chunk out of their Xbox Box's hard drive. In response to a tweet, Xbox studio manager Mike Ybarra assured that increasing storage size would vary from game to game, depending if it was either DLC that was being added (and even then, not by much apparently) or regular patch work.
@opticon9 It's different for each game. If it's added DLC then likely yes (but they aren't big). If it's patches, then no.

— Mike Ybarra (@XboxQwik) January 20, 2014
As it appears to be turning out, though, reports from DR3's official forums and Reddit are suggesting that this 13Gb update is only the first part of four DLCs that are due for release. What's more, installing the 13Gb patch doesn't stack on top of the game's initial storage size, according to reports.
Here's my speculation: perhaps the story's "13Gb Update" title is a little literal than it may seem. Perhaps it is only a foundation patch upon which 13Gb of content will then be placed. Maybe collectively these four DLCs stack up to 13Gbs (which could be possible), and what this update in particular could be serving as is a preliminary stepping-stone, so the default game will be more receptive and thus more ready to receive the addition of four DLCs worth of content, which explains how this update doesn't increase the game's initial storage space significantly.
We'll bring you more information on these DLCs once it hits our ears.
01/20/2014 09:05PM