Lightning Returns: Final Fantasy XIII Demo Now Available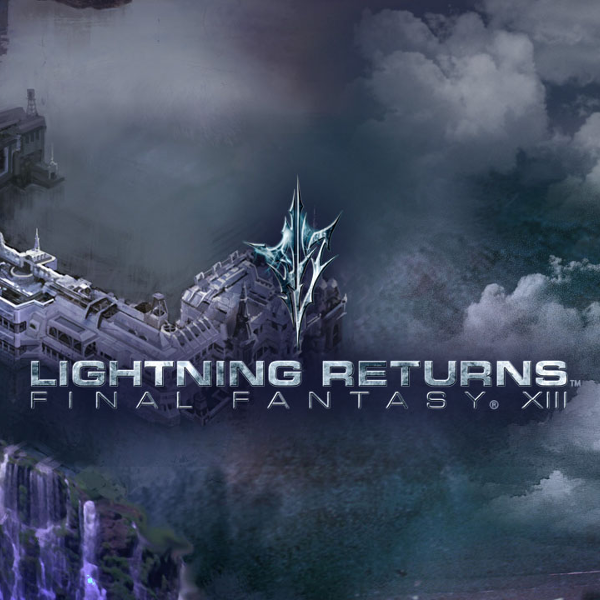 Square Enix's Lightning Returns: Final Fantasy XIII now has a playable demo available on both Xbox 360 and PlayStation 3.
The demo itself features the character Lightning, and players will have to traverse her through a chaos-infested palace with her old ally named Snow. The demo features new customization options for Lightning and is touted to have a completely overhauled combat system.
Included with this demo are a couple of promotional opportunities, featuring some cosmetic items (one of which is a timed exclusive for PlayStation 3 players). Those who download the demo via PlayStation Network will automatically receive the Utsusemi Garb DLC, which will be downloaded along with the demo for PlayStation 3 users and will be unlocked when the full game drops on February 11 in North America. This means that PS3 users will have the DLC ready to go, but it will be unavailable to them until the game's official release, which means they'll have to buy the game in order to actually access the DLC. It's kind of like what Kingdoms of Amalur and Mass Effect 3 did, where they both had promotional in-game items that were unlocked in the demo, but were only available in the each respective full game. The DLC pack will be available for others later this year.
Additionally, for those of you who activate the Outerworld services and submit your scores of the demo's final fight against Zaltys, the "Siegfried" outfit will be unlocked for you in the full game.
The demo will be available on the Xbox 360 for Xbox Live Gold members first on January 21 (yesterday), and will be available later for Silver members on January 28. The PlayStation 3 demo will be available later on this afternoon PST.
Lightning Returns: Final Fantasy XIII will drop on those two consoles on February 11 in North America, February 13 in Australia and February 14 in Europe. Perhaps you can treat someone this coming Valentines with a new game, people in Europe? Food for thought!
01/22/2014 08:26PM