Dead Rising 3 Has Shipped Over 1 Million Units In Both Europe and North America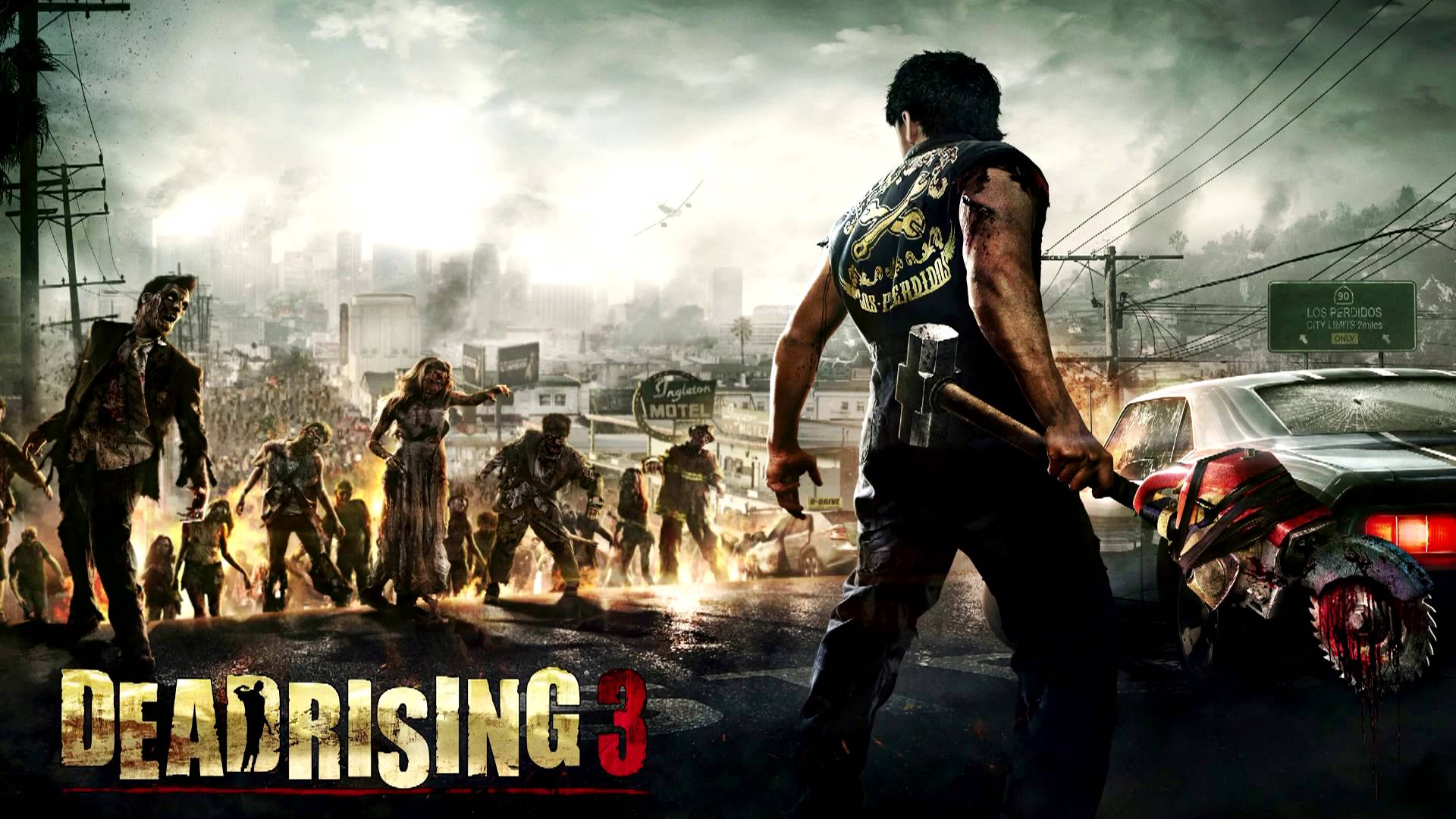 Earlier today, Capcom confirmed via a press release that they have shipped over 1 million copies of Dead Rising 3 in both Europe and North America between November 22nd and December 20th. These shipment numbers are a reflection of the product's high demand at retailers and don't in any way coincide with how many copies were actually purchased by consumers. The development studio also added that Dead Rising 3 is now the 62nd title to pass the 1 million units shipped marker.
Dead Rising 3 is simply known as the latest installment in the popular open-world zombie action survival horror series made exclusively for the Xbox One. The game has received glowing reviews from various media outlets and is currently one of the best rated next-gen launch titles on the Xbox One. Capcom plans to make even more off of the game when they debut the exclusive in other global regions later this year.
After hearing this news, I would say that I thoroughly enjoyed the game and I hope that Capcom can continue to make even more money off of it in the months ahead. Dead Rising 3 definitely has its fair share of faults, but is a fun time for those who are longtime fans of the series.
Did any of you purchase Dead Rising 3 before or during the holidays? If so, please feel free to tell us what you think of the game in the comments section below.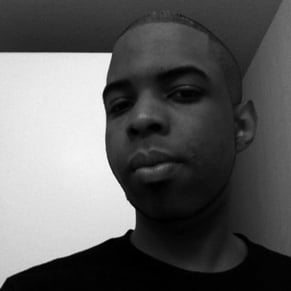 01/22/2014 08:28PM