Just How Good Does Lara Croft Look in the "Definitive" Edition?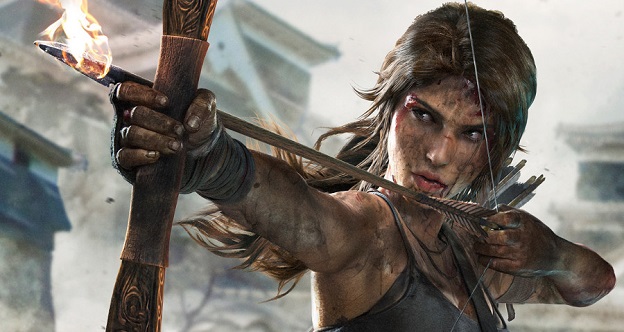 Let's just say that Lara Croft is one of those characters that guys and girls alike have "admired" for many years. However, in the updated re-release, the developer went back to square one to really make her look next-gen.
The staff of the Xbox Wire brings us a new developer diary that touts just how far they were willing to go in order take our heroin to an all new level for the Definitive Edition. "When it was released for Xbox 360 last year, Square-Enix's "Tomb Raider" was lauded as one of the most visually striking games of the generation. While it would have been easy to rest on those laurels by just porting the game to the Xbox One with a few new bells and whistles… the teams at developers Crystal Dynamics and United Front Studios took a much more ambitious approach: they rebuilt the iconic Lara Croft from the ground up."
In the video (found here), we get a walk through by executive producer Scot Amos and a look at how they used the TressFX technology and new realistic anatomy (this time focusing on assets ABOVE the neck) in order to make the most life-life Lara you've ever seen in a video game.
They've tweaked every last detail, right down to how the mud reacts on her skin. They state that it will "…dry realistically and each droplet of rain will roll off just as you'd expect in the real world."
Pick up Tomb Raider: Definitive Edition on January 28th.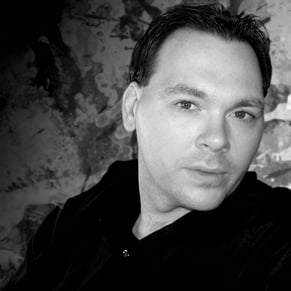 01/22/2014 09:59PM