Nintendo May Blame Sony For Lack of Third Party Support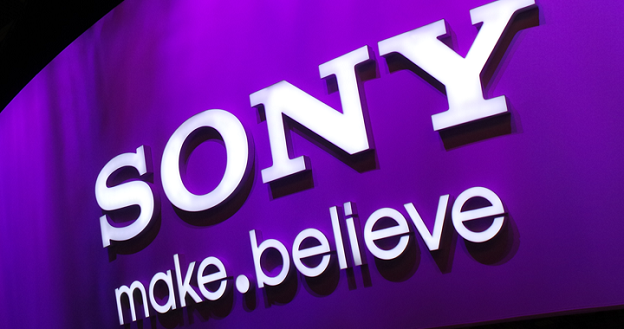 CheatCC readers will be well versed on Nintendo's troubles as of late, as we've kept you updated on things like their recent stock drops and slashing sales projections for the early part of the year. Now it looks as if Sony may be to blame for their lack of third party support, according to one source.
A recent report by ACE Securities covered not only Nintendo's recent financial woes, but also speculates what is anticipated from the upcoming Corporate Management Policy Briefing that will be held at the end of the month. According to the report, the areas expected to be covered include: "1) Dealing with content development risks due to the consecutive failure to launch with high performance the 3DS and the Wii U. 2) Response to the problem of the inability to secure third party titles caused by SCE (Sony Computer Entertainment) investing heavily in the marketing cost of multiplatform software. 3) Due to the soaring development costs of home consoles making difficult to ensure profitability, we hope to hear an answer on the building of a new business model."
Many will take note of point #2 above, which directly points the finger at Sony for Nintendo's problems in securing third party titles for their system. While a bit unorthodox to see Nintendo pull the gloves off and actually take a swing at a competitor, this may explain why the Wii U is so first party heavy when it comes to its games library.
Also, remember this is just speculation at this point as these are points that ACE Securities EXPECTS them to cover, but we won't know for sure until the briefing. We will see if Nintendo actually sets Sony in their sights in a little over one week's time.
Nintendo President Satoru Iwata will hold the Corporate Management Policy Briefing on January 30th.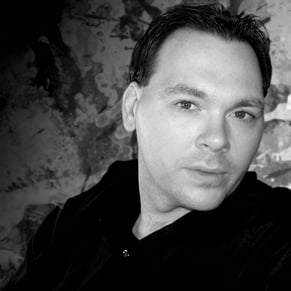 01/22/2014 10:05PM