Possible Plot Spoilers Leak For Superman/Batman Film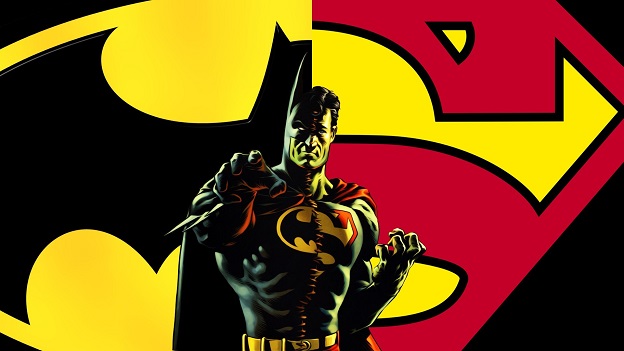 While the upcoming Superman/Batman sequel is certainly one of those hot button topics on the old interwebs as of late, we now get what could be considered the holy grail of spoilers: coveted plot details.
Of course, with such a story there are two things that we have to state right up front. First, this is an unconfirmed report from an "unknowing someone" who knew "someone else" that recently worked on the project, and thus (allegedly) had inside access to these supposed plot points. So yeah, needless to say, takes these as nothing more than rumor at this point. Second, as a friendly courtesy, there is the outside possibility that some (if not all) of these points could end up being true. Having said that, consider this your spoiler alert.
So (via Latino Review), here are several speculated plot points that we could see in the upcoming Superman/Batman crossover:
The villians are Lex Luthor and Metallo
Batman forms a UN type deal to stop Superman from destroying another city
Aquaman is in it, but not called Aquaman. He's there because the world engine in the ocean did something to the fish
Wonderwoman poses as a Wayne Enterprises investor to retrieve an item that belongs to her people
Lex Luthor is in the shadows a lot, a manipulator. Not much face time with Superman
Robin betrayed Batman at some point, leading to a falling out between them
The Batcave was super cool looking, and the mobile looked similar to Burton's
Lois is investigating Lex
Metallo "kills" Clark
The Daily Planet is bought by Lex Luthor for PR purposes
At the end Superman is living in exile, and the Justice League is a government approved superhero team
There you have it! Some fun tidbits to speculate on. While I truly hope many of them are true, as with anything in Hollywood, things can turn on a dime. It's still very possible that we'll not see a single one of these rumors pan out…although we can still hope.
As of now, the Superman sequel (confirmed to feature both Batman and Wonder Woman) has been pushed to 2016.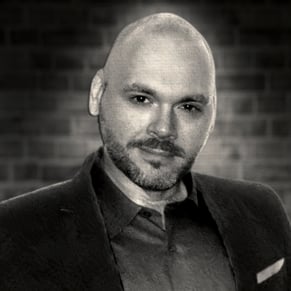 01/23/2014 08:17PM