Final Fantasy XIV: A Realm Reborn Dated for PS4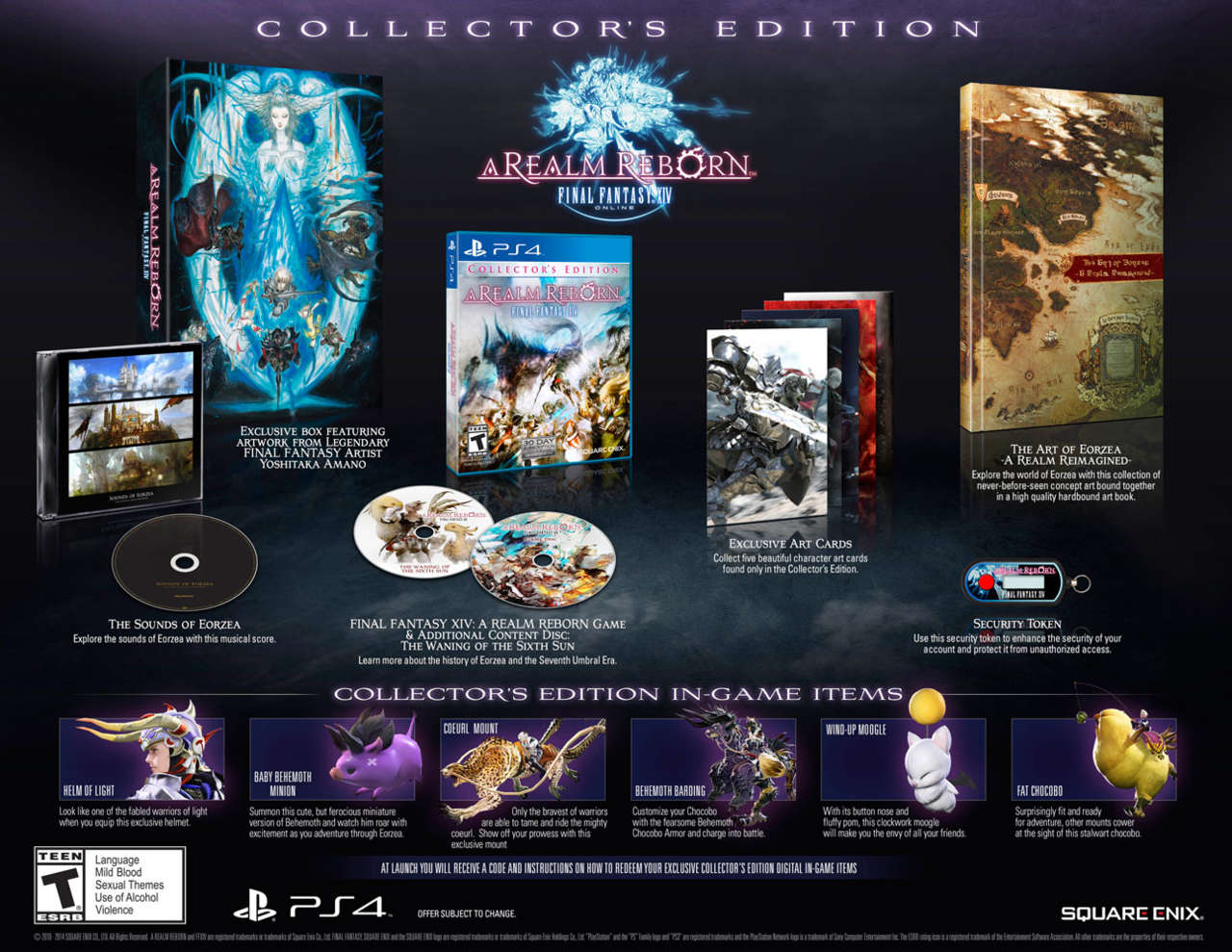 Alright who is excited to play some Final Fantasy XIV?!
Don't… don't all jump out of your seats at one now.
Yes, Square-Enix's comedy of errors turned semi decent MMO is coming to the PS4 and now it has a date to go with it. You'll be able to play this MMO in glorious next-gen graphics on April 14th of this year. A beta for the game will open up on February 22nd.
Pre-orders for the game have opened up for both the standard and the collector's edition. The collector's edition will include all additional content from previous versions of the game, a new fat chocobo mount, a wind up moogle minion, an art book, a set of cards, and a soundtrack CD. The mount and minion will also be gifted for free to anyone who purchased the collector's edition on any other platform.
Source: Gamespot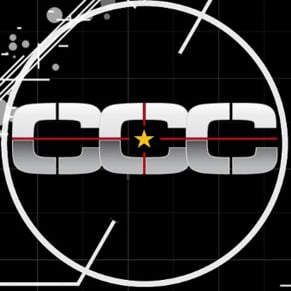 01/27/2014 09:45PM