Pre-order Bonuses and Imperial Edition Announced For Elder Scrolls Online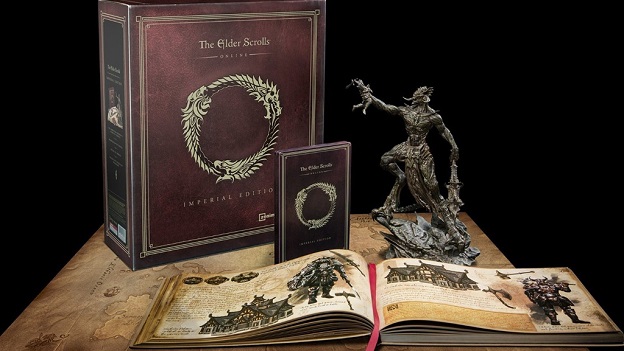 We recently brought you news of the huge star studded cast that will be featured in the upcoming Elder Scrolls Online. Now we've received new details regarding pre-order bonus and a special collector's set.
First up is the Imperial Edition. According to Jessica Folsom (Community Manager of ZeniMax Online Studios), when purchasing the limited quantity item, fans will receive:
Molag Bal Statue. A 12" statue featuring Molag Bal, Daedric Prince of domination and enslavement.
The Improved Emperor's Guide to Tamriel. A 224-page illustrated guide annotated by the Imperial scholar Flaccus Terentius.
Physical Map of Tamriel. A 21" x 26" printed map detailing Alliance-controlled zones and the ultimate conquest: Cyrodiil.
Steelbook Packaging. A limited edition steel case decorated in the color of the Imperials.
Exclusive Collection of Digital Content.
Play as an Imperial: Become an Imperial and play in any Alliance. Gain unique bonuses, crafting styles, gear, and more.
White Imperial Horse: Summon this Imperial mount and journey through Tamriel with speed.
Mudcrab Vanity Pet: Explore Tamriel with a mudcrab pet by your side.
Rings of Mara: Complete the Ritual of Mara with a friend and receive an experience bonus when you play together.
Also, you don't have to purchase the collector's edition to get awesome Elder Scroll swag. Just pre-ordering at all (the standard or Imperial Edition) gets you the Explorer's Pack. According to a recent press release, this pre-order bonus includes:
The characters you create can join any alliance, no matter which race you choose
The Scuttler, a tiny but loyal vanity pet
A bundle of four bonus treasure maps
Fans can pick up The Elder Scrolls Online Imperial Edition for $99.99 (or $79.99 for the digital version, sans the physical goodies listed above).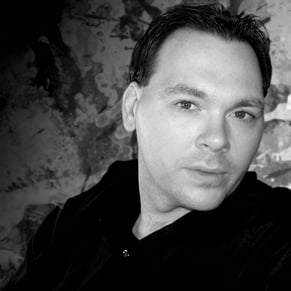 01/30/2014 12:42AM