Humble Bundle to Feature 8 Codemasters Titles This Week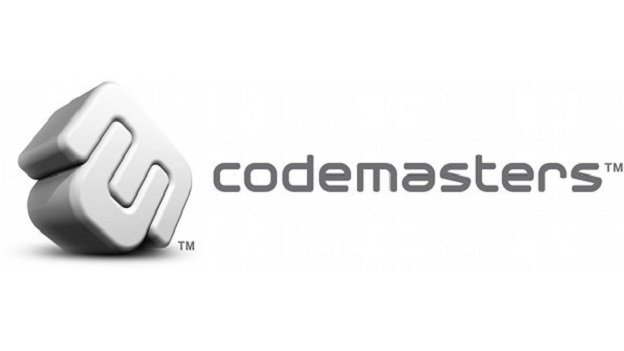 This week's Humble Bundle allows players to get down and DiRTy while giving back to charity.
Featuring 5, or possibly 8, games from Codemasters, charitable gamers will be able to gain access to games of varying quality for a minimal donation of one dollar. If their donation exceeds the current average (six dollars at time of posting) then they will be able to download the remaining 3 titles.
Currently on offer are Overlord, Overlord: Raising Hell DLC, Operation Flashpoint: Red River, Operation Flashpoint: Dragon Rising, and the Rise of the Argonauts.
The bonus games are DiRT Showdown, DiRT 3, and Overlord 2. Since the bulk of the quality in this bundle seems to lie within the bonus games, I recommend donating over the average. I mean, this is charity we're talking about. Think of the children!

Source: HumbleBundle.com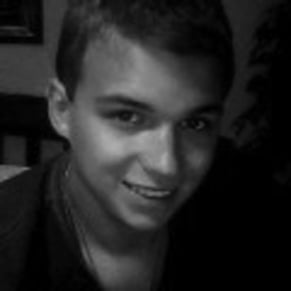 01/31/2014 05:15PM