WB Pulls the Plug on Batman Wii U Story DLC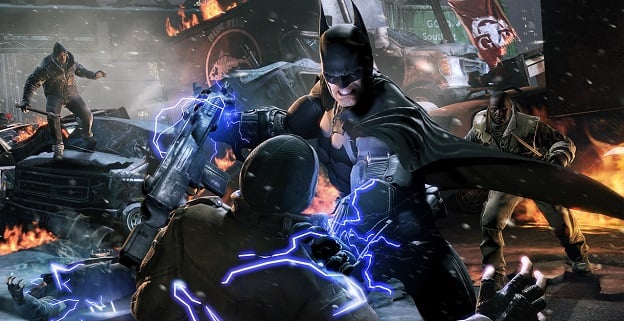 The Wii U isn't exactly known as being the most DLC friendly console out there. Pretty much every multi console title that has come out on the Wii U has done so without its major DLC offerings, which has caused many fans to simply not bother with the Wii U at all. It's gotten so bad, that some companies are cutting DLC that fans have already paid for.
This is the case with Batman: Arkham Origins, which will not be receiving its story based DLC on the Wii U platform. This is a problem because users were able to purchase an Arkham Origins season pass on the Nintendo eShop, which basically isn't really getting them anything right now. As a result, Nintendo has been refunding users $19.99 of eShop credit if they bought the Arkham Origins season pass. No monetary refunds here.
Nintendo sent out a notice that read as such:
"We are contacting you today because you purchased the Batman: Arkham Origins Season Pass for Wii U. We hope you've been enjoying the content that has been delivered thus far. Based on demand for Downloadable Content on the system, Warner Bros. Interactive Entertainment has made the decision to remove its offering of the upcoming new story campaign for Wii U. As a result, we will be crediting the entire $19.99+tax cost of the Season Pass back to your Nintendo eShop account. You will still be able to enjoy the content already released thus far."
Source: Nintendo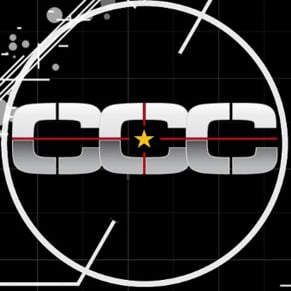 01/31/2014 06:10PM