The Walking Dead Star Andrew Lincoln Reflects On Mid-Season Episodes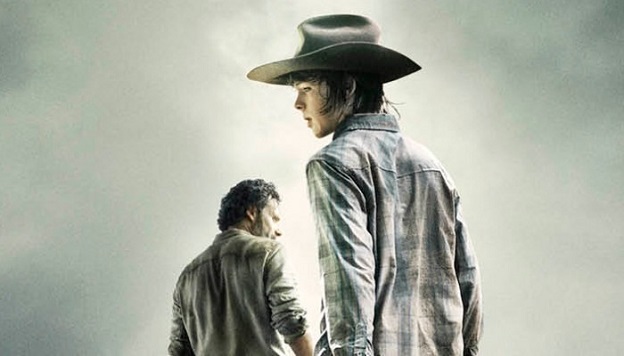 Things took a very different turn in the mid-season finale of the Walking Dead, as we now see our cast thrown back out onto the road and fragmented. Star Andrew Lincoln takes a look back at these events that lead to the return next Sunday.
Lincoln reveals how much he enjoyed the new tone and that several of this season's episodes could be his favorite of the entire series. "I'm really excited about the back eight episodes. I think there's a different tone to the back eight, and I think you're going to see a lot of characters that you haven't seen under the microscope as much all have their chance to shine. And people are putting in some tremendous performances. I think there were three scripts that were some of my favorite that I've ever done in the back eight." he said.
After spending a significant amount of time dealing with the Governor behind the safety of the prison walls, we saw an all-out assault that led to the cast being separated and returning to the dangers of the wild. Lincoln feels it's setting up a new dynamic among the characters, calling it a, "…change of pace, but what it does is it rewards the audience that perhaps doesn't know about certain characters' backstories and histories. There are some very witty pairings is what I will say. Really, really witty."
The Walking Dead returns next Sunday to AMC.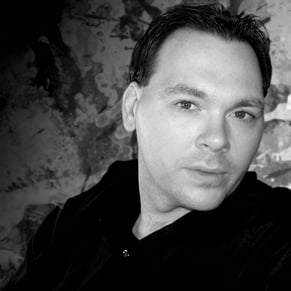 01/31/2014 07:40PM