Metal Gear Solid V: Ground Zeroes Includes Phantom Pain DLC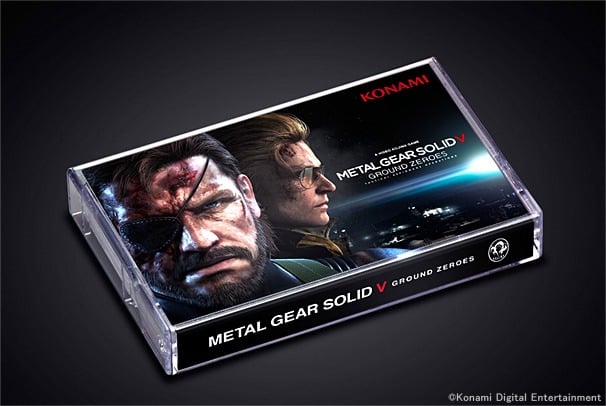 So many fans have asked, "why get Metal Gear Solid V: Ground Zeroes? Isn't is just aside story? Isn't the Phantom Pain the real Metal Gear Solid V?"
… god you are whiny.
Well, for those of you who really only want to play the Phantom Pain, here is a reason to pick up Ground Zeroes. Supposedly, anyone who picks up Ground Zeroes will receive DLC for the Phantom Pain. The DLC will be an extra weapon, though exactly what this weapon is is being kept under wraps. In addition, you will also get a Mother Base staff member whenever you purchase Ground Zeroes.
Unfortunately, this DLC has only been announced for Japanese territories. We will bring you updates on whether or not it will be coming to US territories as more information is revealed. Metal Gear Solid V: Ground Zeroes comes out on March 18 for PlayStation 3, PlayStation 4, Xbox 360, and Xbox One in North America.
Source: Siliconera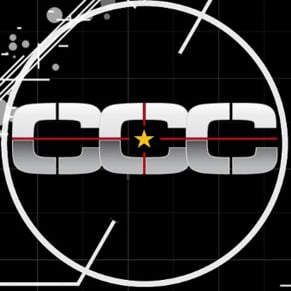 01/31/2014 07:45PM