Chris Evans Talks the Old Captain America Suit and More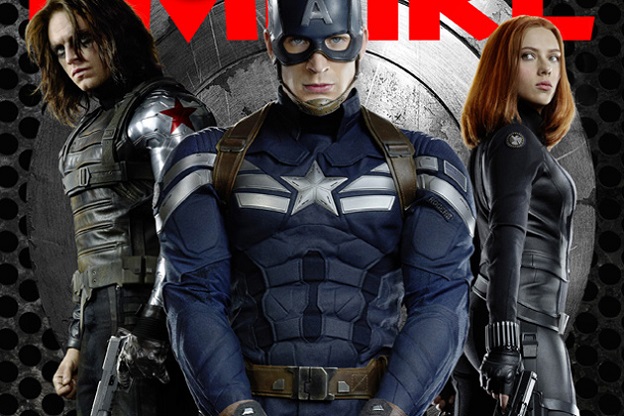 Captain America: The Winter Solider will see Chris Evans decked out in a modern day version of his Captain America gear (an update to what we saw in Avengers). However, there is a chance that his classic duds will make a small return.
A recent set visit by SuperheroHype caught up with Christ Evans just after a green screen shot (which featured the Captain sporting his old uniform). When later asked why, Evans was clearly unsure what he could and could not reveal to the press. In response, he jokingly stated "I'm not sure what I can tell you."
However, once things calmed down, Evans talked about the evolution of the suits (and the latest iteration for Winter Solder). "I do like the new suit a lot. I can tell you I think a lot of people like the old suit after "The Avengers." Not that I have anything bad to say about "The Avengers" suit. That was wildly comfortable, but I think people liked the old suit. I think people enjoyed the World War II aspect of the first movie. There was something about that people liked." Said Evans.
Another central theme from Avengers was the lack of trust that Captain sometimes feels towards his new superiors (namely S.H.I.E.D.). When asked if this will carry over into the new film, Evans says "Yeah, it does. That's no secret. That's what it is. It's coming out in America now…Is it okay to spy on someone before they've committed a crime?...Cap comes from a time that was a little more trust and a little less access."
Captain America: The Winter Solider is due to hit theaters on April 4th.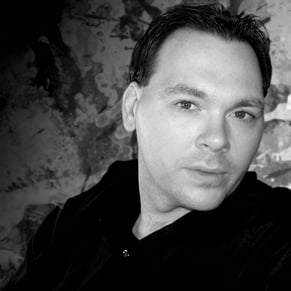 01/31/2014 07:50PM