Middle-Earth: Shadow of Mordor Won't Include Multiplayer Co-op Mode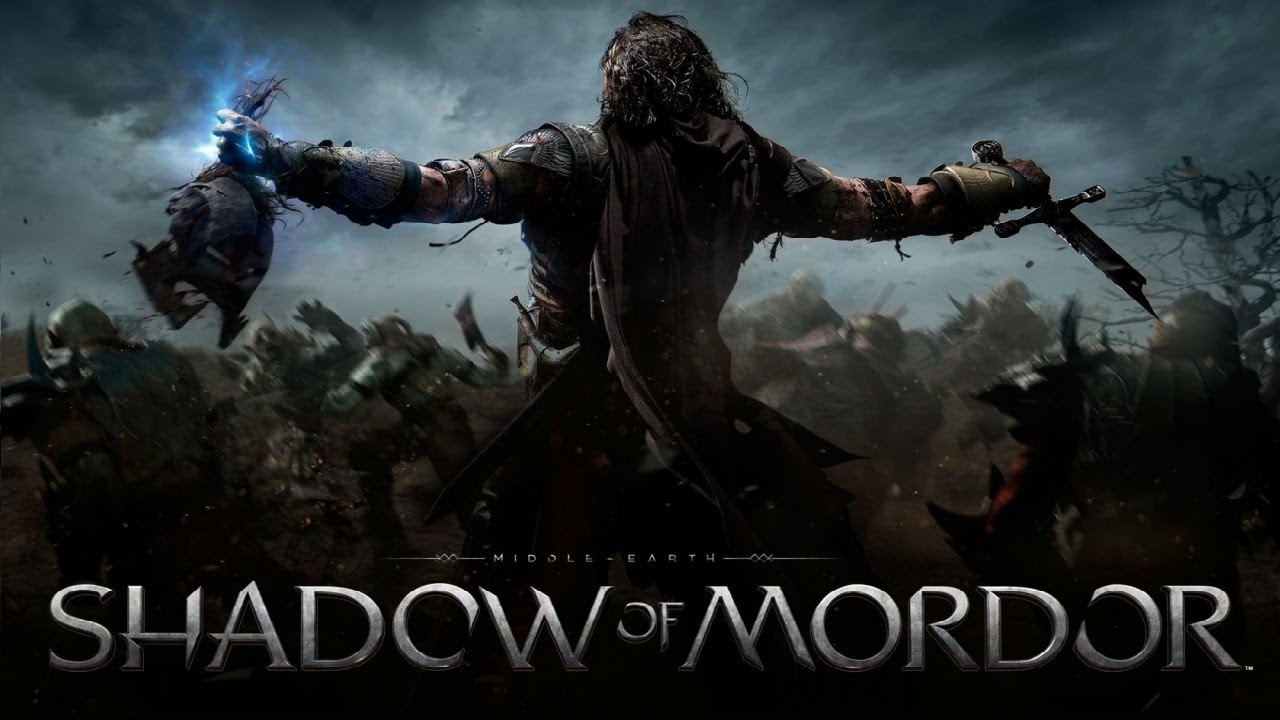 Earlier this week, a Monolith Productions rep confirmed via Twitter that the heavily anticipated Middle-Earth: Shadow of Mordor video game won't include a dedicated multiplayer co-op mode. The studio rep then went on to conclude that the action RPG is being crafted wholly as a single-player experience.
Middle-Earth: Shadow of Mordor takes place chronologically between The Hobbit and The Lord of the Rings timelines and follows the story of a ranger by the name of Talion. Shadow of Mordor is the second Tolkien-based title from Monolith behind their popular Guardians of Middle-Earth online video game.
Knowing that this game will be a single-player only experience makes me especially happy. Over the past couple of years, developers have been known to shoehorn unnecessary multiplayer modes into games just to give the customer more bang for their buck. Monolith's decision to forego this route assures that all the focus will be on creating a solid campaign and as a result the final product will ultimately turn out much better in the long run.
Middle-Earth: Shadow of Mordor is scheduled to arrive on the PC, Xbox One, PlayStation 3, Xbox 360, and PlayStation 4 sometime later this year.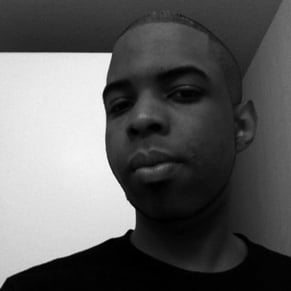 01/31/2014 09:15PM