South Park: The Stick of Truth Won't Feature Uplay Integration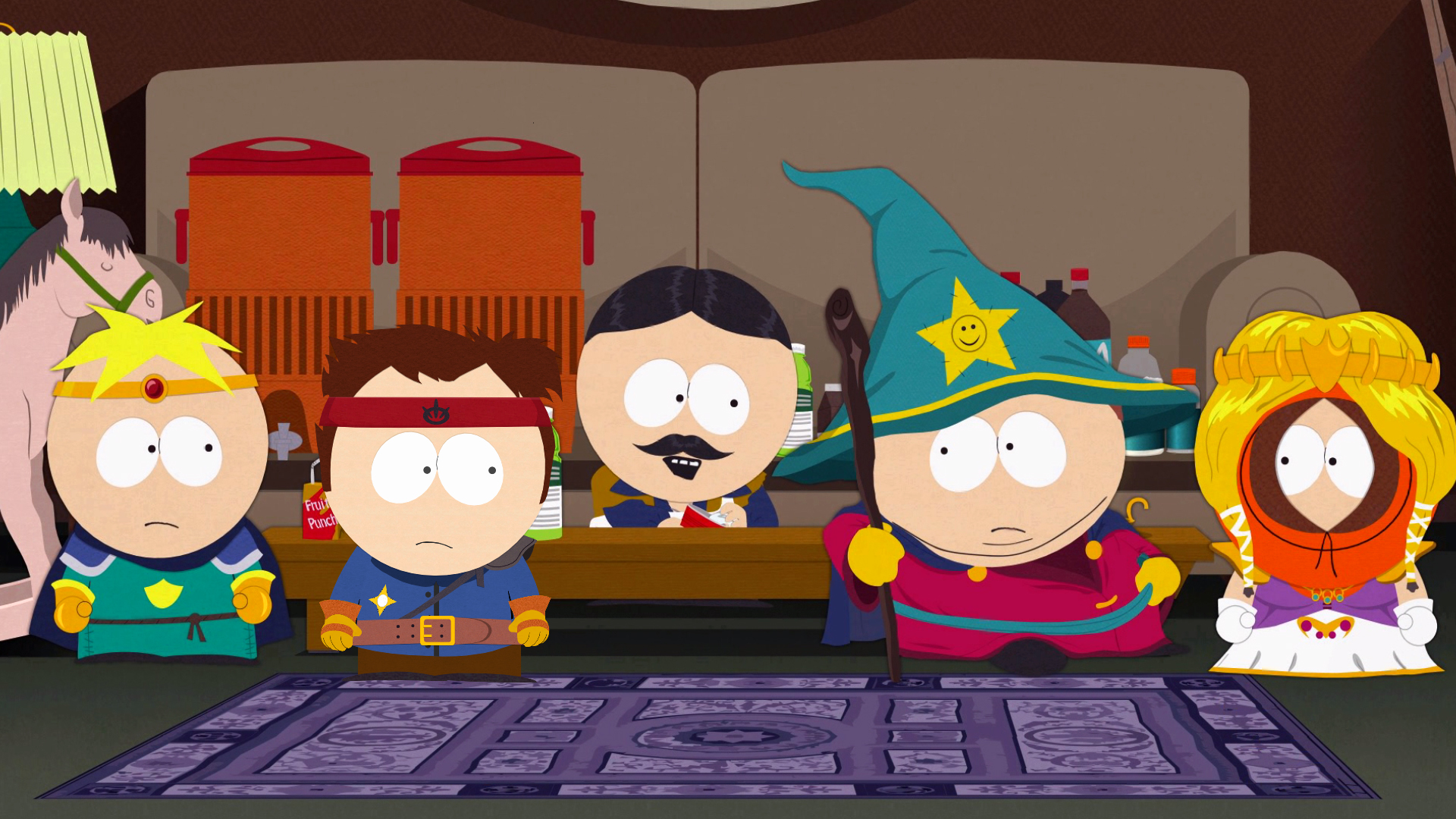 Last night, an Obsidian Entertainment rep confirmed via Twitter that their upcoming South Park: The Stick of Truth video game won't require Ubisoft's Uplay service to function. The developer also added that the feature was at no point ever planned to be integrated into the TV show inspired RPG as a whole.
The Uplay service originally debuted on the PC back in 2012. The latest 4.0 update that was released last October introduced both Twitch streaming services and additional social networking tools. Uplay is also readily available in some capacity on both the Xbox One and PlayStation 4 consoles.
As someone who is very familiar with the Uplay service, I personally think that the decision to not include it in this game is a good one. While the service itself is fine, it may be distracting for some who just want to play the game. Truth be told, South Park doesn't need any extra incentives to sell and the loyal fanbase would easily agree with this fact time and time again.
South Park: The Stick of Truth launches on March 4th on the PlayStation 3, PC, and Xbox 360. Are any of you planning on picking up the game? Please feel free to let us know in the comments section below.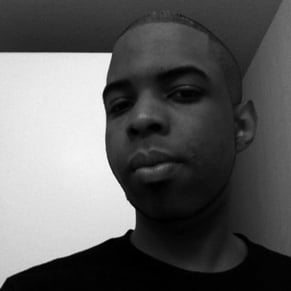 02/05/2014 09:20PM