Batman: Arkham Origins Will Only Receive DLC, No Further Updates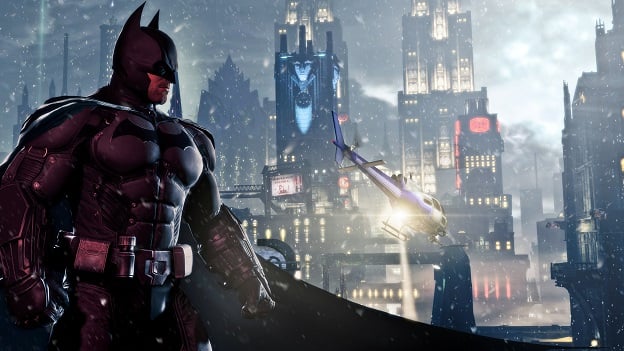 It looks like Origins fans are going to have to learn to love their current version of the game, as any bugs and glitches plaguing the title are likely here to stay.
WB Interactive announced that it would not be focusing on any additional support for the title, but rather directing their energy towards DLC content. "The team is currently working hard on the upcoming story DLC and there currently are no plans for releasing another patch to address the issues that have been reported on the forums." They said.
The studio apologized for the inconvenience, but stands firm in its decision that if a patch is released, it will not focus on the minor technical issues. They state that any future updates will "…address the progression blocking bugs for players, not the minor glitches that do not prevent one from continuing to play. The issues that are not progression blockers will unfortunately no longer be addressed. We apologize for any inconvenience this has caused for some of you, and want to thank you for having been patient."
We'll bring you news on the upcoming story mode DLC WB Interactive is working on, as it breaks.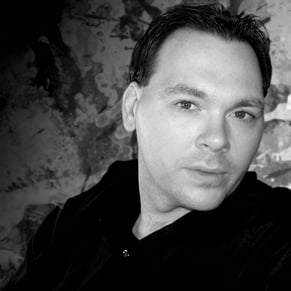 02/10/2014 10:37PM