Mario Kart 8 Gets Release Date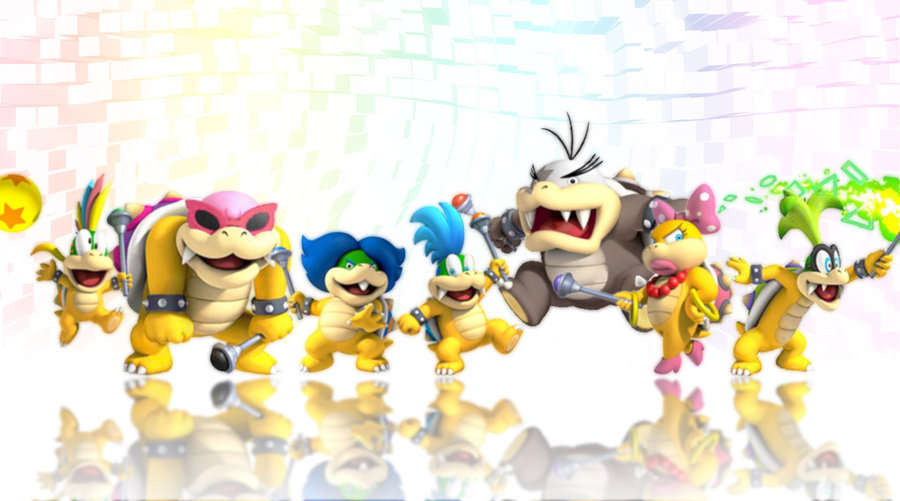 In a recent Nintendo Direct, Satoru Iwata announced a release date for Mario Kart 8 on the Wii U. The new racing game is set to come out on May 30th. Might this be the killer app that Nintendo has been waiting for? Probably not.
Regardless, they are still doing their best to get you hyped, most notably with the release of seven brand new character. Can you take a guess who they are? That's right, it's the Koopa Kids… or Koopalings… or whatever you want to call them. Iggy, Morton, Lemmy, Ludwig, Roy, Wendy, and Larry are all going to be returning to the Mario universe in order to race for the win. Prominently features in Super Mario Bros. 3 and Super Mario World, these koopas took a break until the New Super Mario Bros. games started coming out. Now, they are key bosses in nearly all Mario titles. In Mario Kart, each Koopaling will have its own strengths and weakness, coming in at various accelerations and weights, and even having access to their own unique special weapons.
Source: Nintendo Direct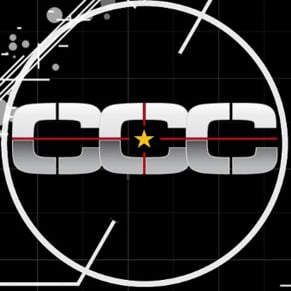 02/17/2014 04:17PM